Apple iPhone 11 Scheduled Release: Tim Cook's Firm Taps New CCL Supplier
Release date news of anticipated new hardware like Apple iPhones would often come from reliable sources with connection to supply chains. This rings true once more as recent news from Asian suppliers for Apple confirms that the iPhone 11 and the iPhone 11 Max could be released in the second half of the year.
According to Taiwanese website DigiTimes, Elite Material (EMC) was reported to replace Panasonic as a major supplier of copper-clad laminates (CCL) that will be used for the Cupertino giant's iPhone lineup this 2019. CCLs are used as reinforcing material that protects a computer or a mobile phone's internal wirings.
The report said that EMC will be covering a total of 70 percent of the substrate-like PCB (SLP)-use CCL orders needed by Apple for phones that are expected to be launched in the second half of 2019. This pretty much confirms that Apple could be coming out with its new lineup either on September or October this year, including the supposed iPhone 11. The California company is considered to be a creature of habit so we're quite confident that we'll once more see phones launched this September, Apple's favorite time to introducing new iOS smartphones.
EMC is considered one of the world's few suppliers of SLP-use CCLs. The company earlier expressed optimism that demand for SLP and other layer boards would increase especially among the smartphone sectors.
For the first months of 2019, the company's revenue grew by about 21 percent compared to the same time the previous year and could go up even further with the new demand from Apple.
The iPhone 11 has been making rounds around the Apple rumor mill. Some of the features that stand out and seem to be worth waiting for include the promise of OLED displays. Aside from this, speculations of the new features include laser-guided, AR-ready, 3D cameras that will be integrated along with the Face ID function and a three-lens upgrade to the phone's camera.
Some analysts continue to hope that the next iPhone could finally be sporting a faster charging and more reliable USB-C. This news definitely has some weight to it as the company already replaced the Lightning connector for its latest iPad Pro, MacBook Air and MacBook Pros.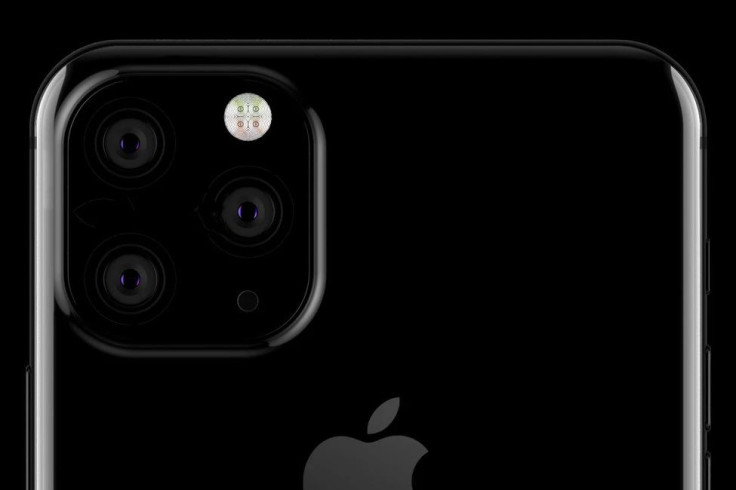 © Copyright IBTimes 2023. All rights reserved.