Apple iPhone 5, iPad 3 to go 4G LTE: Report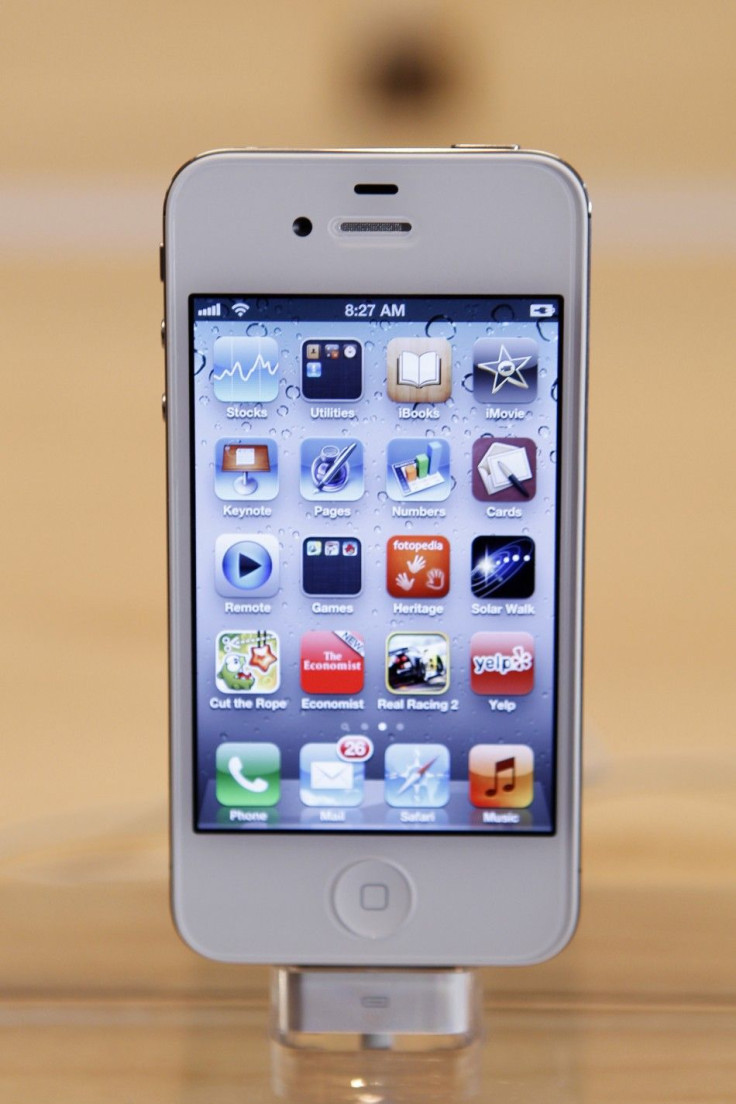 Apple's iPhone 5 and iPad 3 could be embedded with 4G LTE connectivity, a Japanese publication is reporting.
Nikkei Business on Thursday reported that Apple CEO Tim Cook has met with executives in Japan from carrier NTT DoCoMo to discuss next summer's 4G iPad 3 and the iPhone 5, which is expected to launch next fall.
That report also noted that Cook met with DoCoMo president Kiyoyuki Tsujimura and vice president, Takashi Yamada, last month in order to fine tune the details of the arrangement.
The two companies already have a basic agreement, Nikkei Business reported.
Reports are that the iPhone 5 will have a 4-inch screen, near-field communication, or NFC, and a thinner, sleeker body design.
9to5Mac has reported on images of alleged iPhone 5 cases, showing a thinner design from top to bottom. Sources told the tech Web site that the specs of the iPhone are that it is 5 inches tall and 2.8 inches wide. The iPhone 4 is 4.5 inches tall and 2.31 inches wide.
© Copyright IBTimes 2023. All rights reserved.