Apple iPhone 5 production to start in July; could go on sale in September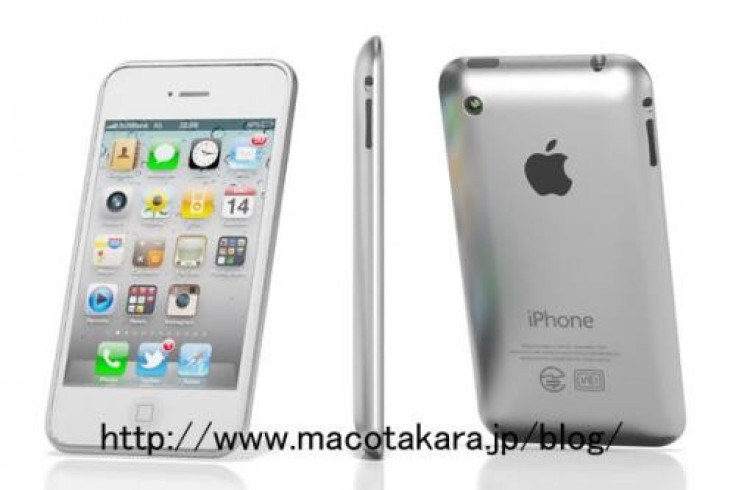 The iPhone 5 media overkill can resume now, with a Reuters snap report from Hong Kong late on Wednesday saying that Apple will begin production of the much-awaited device in July and that the product could hit stores in September.
The agency cited three people familiar with the situation as saying that iPhone 5 will have a faster processor but will look largely similar to the current iPhone 4.
Though the latest snippet of iPhone info doesn't reveal much about Apple's official plans, it does give an update on the iPhone delay. Earlier, tech observers had pretty much agreed that the device will be launched in June.
The gadget market had taken cues from Apple's statement in March which had said that the focus of the June conference of developers will be on iOS and Mac OS. "If you are an iOS or Mac OS X software developer, this is the event that you do not want to miss," Philip Schiller, Apple's senior vice president of Worldwide Product Marketing, had said.
Tech websites had read meaning into Apple's focus on iOS to infer that Apple may not release iPhone 5 in June. The reason was that Apple has designed Worldwide Developers Conference WWDC as a software show, not as a hardware show. The WWDC will be held from June 6 through June 10 at San Francisco's Moscone West.
The gadget market is abuzz with leaked images, specifications and features of the much-anticipated product. The next generation iPhone is said to cost less and might feature a new integrated SIM card that would be easily configurable on any supported carrier, 9to5Mac had reported earlier. The iPhone 5 may also carry an upgraded A4 processor, already dubbed the A5 chip, in addition to a new Gobi WWAN chip already found in the Verizon iPhone, designed to work on both CDMA and GSM networks, it said.
Other rumored iPhone 5 specifications include a multi-core A5 CPU powered with a dual-core graphics core and the addition of Near Field Communication (NFC) technology.
There is also no consensus as to why Apply is delaying the launch of its iPhone 5. If one dismisses grapevine on supply crunch and logistical bottlenecks, then the reasons are purely strategic, given that Apple is fighting hard for its space in the maddening smartphone arena.
© Copyright IBTimes 2023. All rights reserved.