Apple iPhone 5 Release in Early 2012, to Feature LTE 4G [REPORT]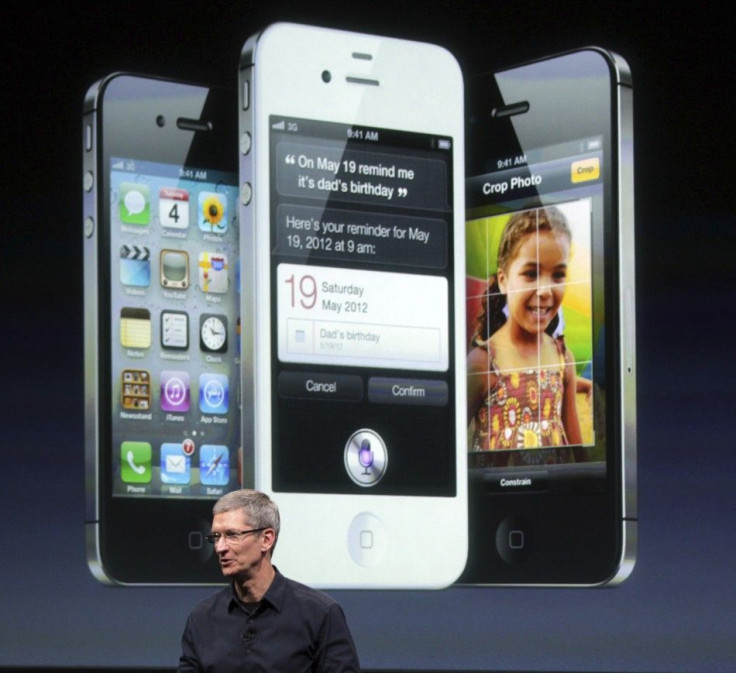 Apple's upcoming iPhone 4S will not feature LTE 4G technology, but analysts believe Apple has saved LTE for the iPhone 5.
Will Strauss, president of market research firm Forward Concepts, believes Apple will release its long-awaited iPhone 5 in spring 2012, but the phone's release is ultimately dependent upon the availability of viable LTE chipsets for thin smartphones.
LTE, which stands for Long-Term Evolution, provides significantly higher download and upload speeds compared to 3G technologies. However, Strauss says the current implementations of LTE in phones, like in the HTC ThunderBolt, appear to cause very short battery life, which is a major complaint by users.
Other experts agree.
The iPhone 4 PCB [printed circuit board] is already incredibly small, not leaving any room for an extra chip to enable LTE without shrinking the size of the battery, said Anand Shimpi, a chip expert and CEO of Anandtech.
Unless Apple increased the thickness of its iPhone to accommodate a larger PCB and a big battery, LTE was not going to happen in this year's iPhone model. Apple CEO Tim Cook, in a company earnings conference call in April, explained that first-generation LTE chipsets force a lot of design compromises.
Luckily for Cook, Qualcomm is reportedly developing a new, thinner LTE chipset. The chip, dubbed the MDM9615, will likely be a 28-nanometer process, which is considerably smaller than current LTE chipsets' 45nm designs. The new LTE chip is expected to debut in the second or third quarter next year.
Phones based on the MDM9615 will likely increase LTE battery life to reasonable levels rather than what we've seen from the first generation of devices, Shimpi said.
Apple's next iPhone, the 4S, will feature is a much-improved camera, a faster dual-core A5 processor, alternating antennae for better call reception, CDMA and GSM support, new apps, and a smart personal assistant called Siri. Apple will start taking online pre-orders on Oct. 7, and will sell the phone in stores beginning Oct. 14.
The iPhone 4S will offer 16 GB of storage for $199, 32 GB for $299, and a whopping $64 GB of storage for $399.
© Copyright IBTimes 2023. All rights reserved.