Apple iPhone 5 - Sorry! No September launch but expect a beast in 2012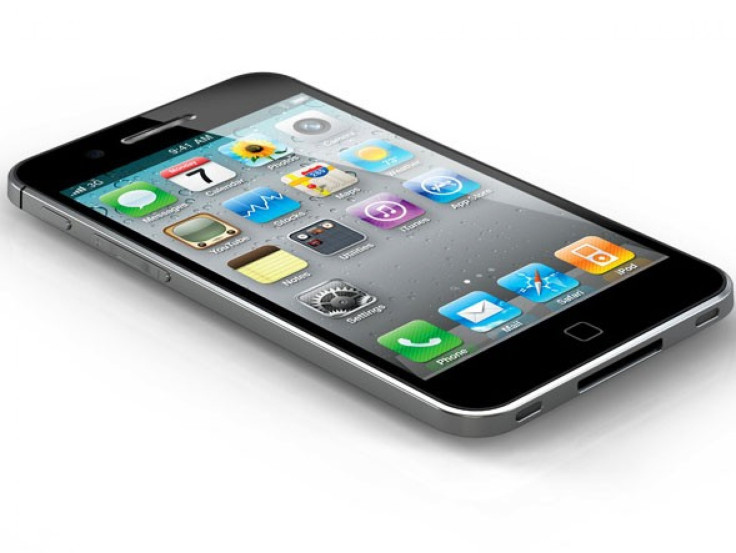 If you're one of those who are keenly waiting to get your hands on the next generation iPhone (dubbed iPhone 5) in September, there's some bad news - according to a BMO Capital Markets analyst, Apple won't be releasing iPhone 5 in September but you can expect the bomb to drop in 2012.
Keith Bachman of BMO Capital Markets, in a note to clients, said the iPhone 5 will launch in mid-2012 and in September Apple will release, what is being dubbed as iPhone 4S, a device with minor updates.
By doing so, Apple will follow the tradition it set in 2009 by launching iPhone 3GS, the successor to iPhone 3G.
iPhone 3GS helped Apple bridge the gap between iPhone 3G (launched in 2008) and iPhone 4 (launched in 2010) and despite the S tag, Apple sold 1 million units of the device in the debut weekend or nearly the same number of iPhone 3G units Apple sold in its debut weekend.
Bachman did not say what minor updates iPhone 4S will possibly have but it is expected that the new smartphone will run on iOS 5, which will allow iPhone users instant access to Apple's ambitious iCloud service.
But will you be willing to buy iPhone 4GS if you knew that iPhone 5, which will come with significant hardware and software upgrades, will be released in mid-2012?
According to the swirling waves of rumors, iPhone 5 is expected to boast of the following features:
> A5 processor in the range of 1.2-1.5 GHz
> Aluminum metal backing of the original iPhone instead of the current glass surface back piece
> A teardrop design, like the new iPod Touch, with the top being thick and then tapering to a skinnier bottom
> An improved antenna (no more Antennagate, yay!)
> More RAM, possibly 1GB
> Better camera (perhaps 8-megapixel) with 1080p video playback and panaromic photo capture capability and an improved dual-LED flash unit
> Bigger-edge-to-edge 3.7- to 4-inch curved glass screen (iPHone 4 has 3.5-inch screen)
> A SIM-less design
> 3-4 internal antennas for both GSM and CDMA networks
> 4G connectivity
> iOS 5, which will be true multitask capable and come with loads of new features such as News Stand, Reminders, Delta Updates and iMessage
> Improved speech recognition features, and
> Wireless charging capability
> Better talktime and standy time
> Near Field Communication (NFC) technology
> Panoramic photo capabilities and 1080p Full HD videos
> Stronger gaming capabilities supported by multi-core A5 processor and Imagination Technologies' PowerVR Series6 mobile graphics processing architecture
If the features are true, then iPhone 5 will be a smartphone on steroids, a beast, compared to iPhone 4.
However, be warned. Nothing has been confirmed by Apple yet. It's all just rumors and speculations till now.
What do you think? Will Apple release iuPhone 4S or iPhone 5 in September? Or both? Or (God forbid!) no iPhone this year at all? Leave your comments below.
Must read: Apple iPhone 5 facing threat from HTC myTouch 4G Slide?
© Copyright IBTimes 2023. All rights reserved.