Apple iPhone 5S And iOS7 Release Dates: 'Tim Cook Won't Break Tradition'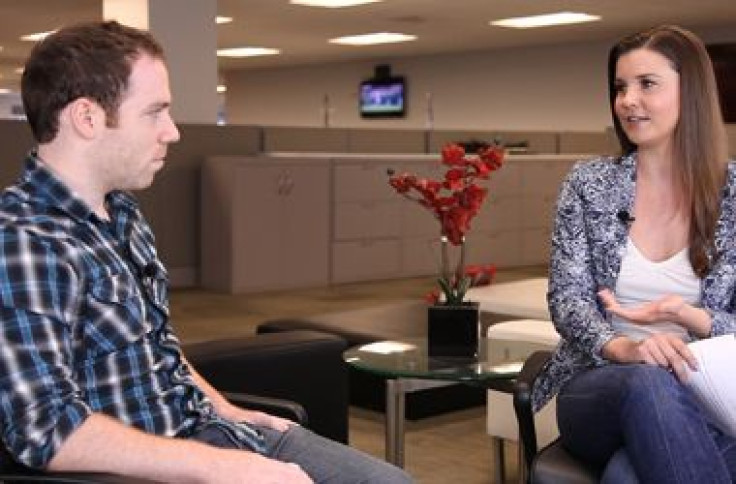 Apple Inc. (NASDAQ:AAPL) is famous for its strategically timed product announcements and release dates, creating a slew of online buzz and Internet rumors.
Our tech reporter Dave Smith broke down the facts to help piece together the expected release date of iOS 7 and the next-generation iPhone 5.
In 2012, iOS 6 was introduced June 11 and saw its release date on Sept. 19 -- exactly 100 days after its unveiling.
Smith believes Apple CEO Tim Cook "won't want to mess with the successful Apple formula left behind by Steve Jobs after his death two years ago," and predicts we will see iOS 7 100 days after its introduction, on Sept. 18.
Following the trend, Smith thinks Apple won't release the new iOS without hardware to go with it, leading to the release of the iPhone 5S days after iOS 7 on Sept. 20.
Apple is also reportedly planning a low-cost iPhone (or what some are calling the iPhone 6), new iPads, and the highly anticipated iWatch.
© Copyright IBTimes 2023. All rights reserved.