Apple iPhone 6 To Feature NFC: 5 Reasons An iWallet Could Succeed Where Google Failed
'This is about reinforcing the iPhone as the center of the universe.'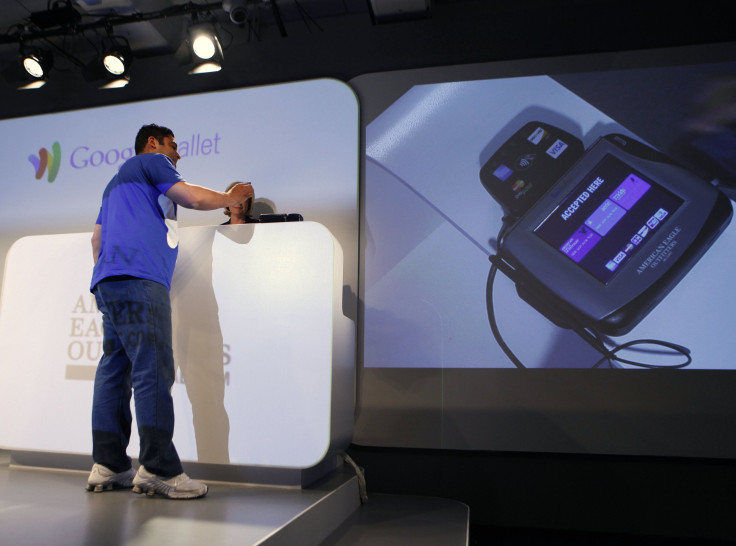 All signs point to Apple including NFC in the iPhone 6, a move that could jump-start the mobile payments industry. Apple Inc.'s (NASDAQ:AAPL) move comes three years after Google Inc. (NASDAQ:GOOGL) introduced its own Wallet project, which has so far failed to catch on in a meaningful way, amid similar platforms from Square, Isis and Amazon.com Inc. (NASDAQ:AMZN).
Mobile payments currently face a two-part problem preventing their wider adoption: Not enough users utilize mobile payments for retailers to implement costly systems, and too few stores take NFC for consumers to consider the technology a major convenience. What does mobile payments mean for Apple, and why does the iPhone-maker think it can succeed where others, like Google, have failed?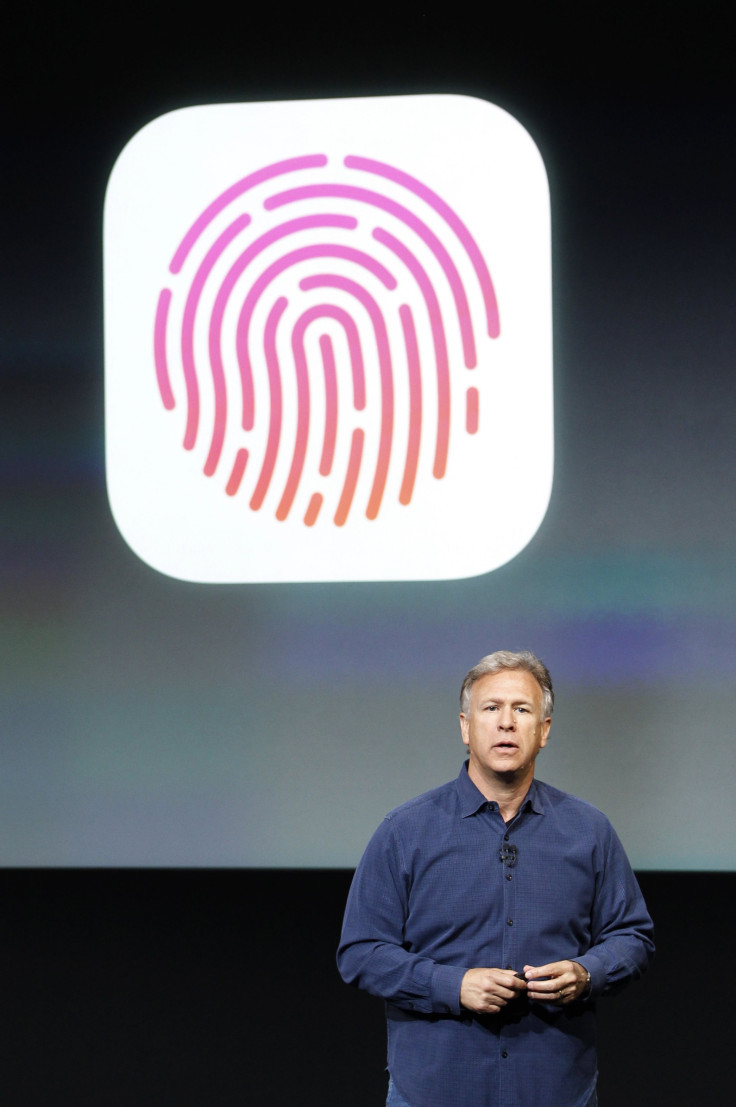 Touch ID integration could provide greater security
The U.S. has a high rate of credit card fraud, costing consumers and banks billions, and taking an enormous toll on merchants – to the tune of over $100 billion every year. The security provided by Touch ID could give Apple a bargaining chip if it asks to take a slice of each transaction.
"Fraud is such a huge issue in the credit card industry, that if Apple could tie a payment system to Touch ID, they could convince [retailers and banks] that they are lowering the amount of fraud, and therefore other costs are going to be lowered significantly," said Jan Dawson, analyst and founder of technology advisory company Jackdaw Research.
With the iPhone 6, Apple will bring a big user base
With 800 million iTunes accounts, Apple likely has more than double the number of credit cards on file than Amazon and Paypal combined. The manufacturer's poised to sell anywhere from 5 to 10 million iPhones during the new device's first weekend on sale, and with half a billion iPhones already sold, having a big enough user base will not be an issue.
Payments integration with a wearable, like the iWatch
A mobile wallet in the iPhone 6 could integrate with Apple's expected wearable for big convenience when buying coffee or hopping on a bus or subway: With a wave of the wrist, customers are on their way. "I think it's entirely possible that Apple will set a longer-term rollout for mobile payments," Dawson said, "so that if whatever wearable device Apple announces next week is an integral part of its payments platform, and isn't going to launch until early next year, it gives retailers more time to put a terminal structure in place to support that."
Retailers are already updating their systems
U.S. credit card companies are slowly but surely moving to more secure credit cards from magnetic stripes to new chips similar to those that have been found for years in Europe. As retailers invest in new credit card systems containing EMV tech (which stands for Europay, Mastercard and Visa), they will have the option to purchase ones that incorporate NFC as well.
Some upscale retailers are already preparing NFC checkouts in advance of Apple's announcement. McDonald's Corporation (NYSE:MCD) is reportedly training its employees how to check out customers with the wireless tech, as is fashion clothing store Nordstrom Inc. (NYSE:JWN). The company is reportedly readying new systems after a deal with the Cupertino, California-based manufacturer, according to a report from BankInnovation.net.
Mobile payments could accomplish two different goals for Apple
"Even if it's just a tiny percentage of transactions, with the kind of volume that Apple would bring with its install base, mobile payments could help drive a significant revenue opportunity for Apple," Dawson said.
But a revenue opportunity is just one possible reason Apple would want to get into mobile payments with NFC tech. It would also drive more value to the "Apple family" of devices, following similar steps made the manufacturer made by introducing HealthKit for fitness tracking and HomeKit to control smart appliances.
"This is about reinforcing the Apple ecosystem in general, and the iPhone as the center of the universe," Dawson said.
© Copyright IBTimes 2023. All rights reserved.
FOLLOW MORE IBT NEWS ON THE BELOW CHANNELS