Apple iPhone 6 Mass Production Reportedly Begins With 4.7-Inch Model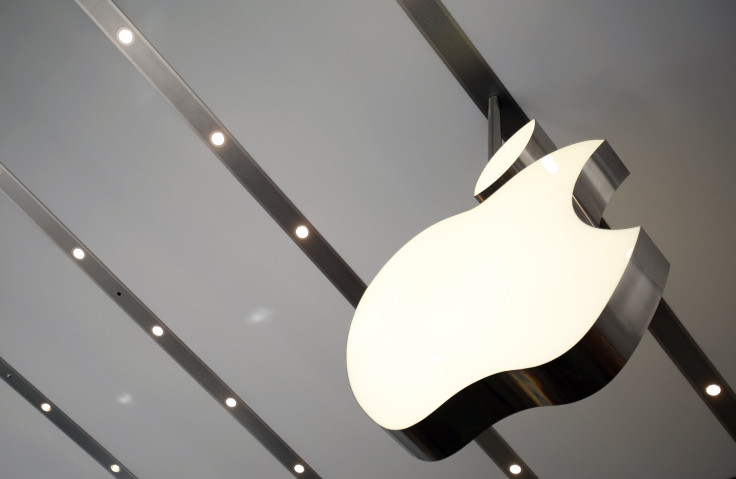 Mass production for the Apple Inc. (NASDAQ:AAPL) 4.7-inch iPhone 6 has reportedly begun in preparation for the device's tentative mid-September release. Though Apple is rumored to be planning two new iPhone models, the larger 5.5-inch smartphone may not begin mass production until September, when it will likely be manufactured alongside new iPad models, according to reports from China.
Apple is expecting high demand for the upcoming iPhones and is reportedly having its suppliers produce between 70 million and 80 million units of both the 4.7-inch and 5.5-inch models for the devices' initial launches. The Cupertino, Calif.-based company will likely host its keynote event to introduce the iPhone 6 during the second or third week of September, while the smartphone may go on sale on Sept. 19. The 5.5-inch iPhone, which may be called the "iPhone Air," is rumored for a release in December or early 2015.
Analysts have detailed that the bigger iPhone may be facing production issues with its extra-large screen as the reason for its delay. This would be the first time Apple has worked with a screen larger than 4 inches for a smartphone.
Still, Apple is reportedly aiming to surpass its success with the iPhone 5s and iPhone 5c, which were released simultaneously in 2013. Though iPhone 5c was originally considered a consumer flop, Apple recently reported that it's "unapologetically plastic" smartphone saw a tremendous sales growth during the last quarter. The electronics giant says it sold 35.2 million iPhones in the last three months.
With the iPad slowing in sales, analysts expect Apple fans may favor the 5.5-inch iPhone, as a large iPhone would in essence be an iPad that can make phone calls. The super-sized iPhone would also be a cash cow for Apple; analyst Gene Munster expects the smartphone will sell for about $700, while the iPad Mini costs $400.
But Apple is not giving up on its iPad line as yet. The new iPad mini and iPad Air models are expected to be announced in October following mass production in September. The tablets may finally receive Apple's Touch ID sensor, which was introduced on the iPhone 5s.
Apple executives are reportedly calling the upcoming product lineup the best set of devices produced by the company in 25 years. The new iPhones in particular may feature displays made of sapphire glass, a faster processor and larger memory capacities. The new iPads are expected to be much thinner than previous models.
"We are incredibly excited about the upcoming releases of iOS 8 and OS X Yosemite, as well as other new products and services that we can't wait to introduce," Apple CEO Tim Cook said at the company's second-quarter earnings call.
© Copyright IBTimes 2023. All rights reserved.
FOLLOW MORE IBT NEWS ON THE BELOW CHANNELS