Apple iPhone 6 Plus Magnetic Accessories May Interfere With Image Stabilization, NFC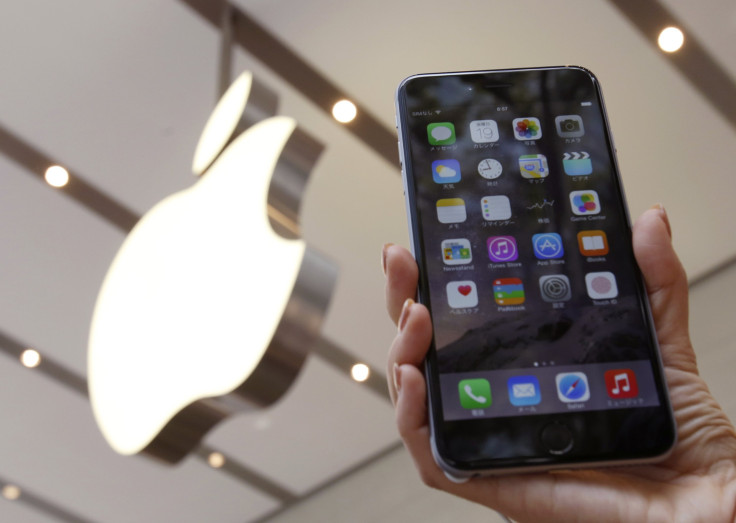 Magnets and electronics generally don't play well together. And that unfriendly relationship may be to blame for some problems users are having with the Apple iPhone 6 and 6 Plus.
Months after the launch of Apple's latest iPhones, some buyers have reported issues with the 6 Plus' optical image stabilization feature, primarily that it wobbles uncontrollably in certain situations. And while it wasn't initially clear what the source of the problem was, users have speculated it may have to do with the magnetic properties of accessories such as fisheye lens attachments and metal cases.
They might be right. "With iPhone 6 Plus, a metallic case or magnetic lens could interfere with optical image stabilization," Apple says in a support guide. "If you have a metallic case or magnetic lens attachment, try taking a picture without it."
Apple is reportedly telling manufacturers in its "Made for iPhone" licensing program to avoid using magnets and metallic materials, according to 9to5Mac.
Apple Pay, the iPhone 6's mobile wallet feature, which uses near-field communication wireless technology, can also be affected by magnetic and metallic accessories, such as a case. The company has previously warned of the effects of magnets on iPhone features including the compass, which was introduced with the iPhone 3GS in 2009.
© Copyright IBTimes 2023. All rights reserved.