Apple iPhone 7 Rumors: A9 Processor In Production (And It's By Samsung!)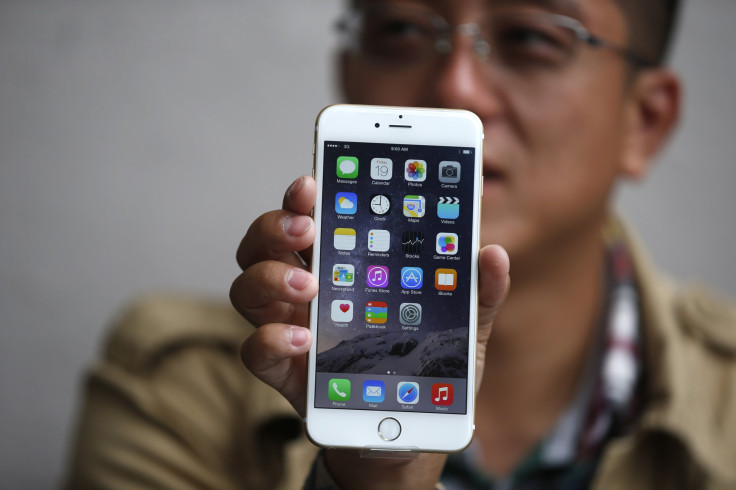 Samsung Electronics has reportedly begun production on the A9, a processor that may power Apple's iPhone 7. Under a new 14nm manufacturing process, the chips reportedly entered production on Thursday in Samsung's facility in Austin, Texas, according to unnamed sources speaking to Korea's Electronic Times.
Apple had mostly withdrawn from Samsung this year as a supplier for the iPhone 6, instead using Taiwan's TSMC as the lead producer for the A8 processor. And while Samsung wasn't entirely removed from the Apple supply chain, it was relegated to providing about 40 percent of A8 chips and a portion of memory chips for the iPhone 6 and 6 Plus.
Kim Ki-nam, president of Samsung's semiconductor business, hinted at the move in October, when he said the company's profits would "improve positively," once they started production for clients such as Apple, AMD and Qualcomm using the 14nm process, according to ZDNet.
Samsung suffered one of its worst earnings drops this year after it reported a 60 percent operating profit fall to 4.1 trillion won ($3.9 billion) compared to the same period in the previous year. Poor sales of the company's smartphones and low demand for its processor manufacturing processes were blamed for the drop, according to company filings.
Apple's current processor, the A8, is manufactured using a 20nm process. Samsung and a number of other manufacturers moving to the smaller 14nm process claim that it will yield improved power savings, while providing faster speeds in a smaller package.
© Copyright IBTimes 2023. All rights reserved.
FOLLOW MORE IBT NEWS ON THE BELOW CHANNELS