Apple iPhone 6 Rumors: 100M To 200M 5-Inch Sapphire iPhone Displays To Be Produced In Company's Arizona Plant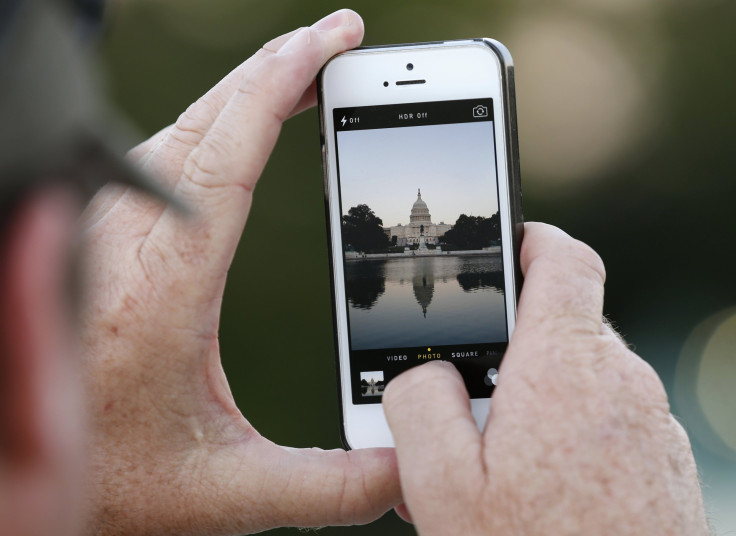 Amid growing speculation about what component Apple (NASDAQ:AAPL) would produce at its newly-opened manufacturing plant in Mesa, Ariz., a new report claimed on Thursday that the facility is likely gearing up to build bigger sapphire-crystal displays for the next-generation iPhone, presumably dubbed the "iPhone 6."
According to the report from 9to5Mac, GT Advanced Technologies (NASDAQ:GTAT), with which Apple partnered last fall to produce sapphire glass materials in the Arizona plant, has taken delivery of manufacturing and testing equipment, and the new machines are estimated to make 100 million to 200 million five-inch iPhone displays. In 2013, Apple sold approximately 150 million iPhones.
The report quoted analyst Matt Margolis, who said that GT Advanced has received 518 fully-assembled furnaces, which can produce enough sapphire for 103 million to 116 million 5-inch iPhone displays. There are an additional 420 unassembled machines that could boost the production numbers to about 200 million units.
Here is an excerpt from a leaked document, in which GT Advanced suggests that the sapphire display inspection tools are bound for device displays:
Lowering manufacturing and fabrication costs of sapphire is a key driver for accelerating the adoption of its use in new market segments such as cover screens for smartphones and mobile devices. GT Advanced Technologies is working with key downstream technology providers to optimize fabrication processes and technologies to lower the cost of sapphire cover screen material… GT is partnering with Intego GmbH to develop a series of automated sapphire inspection tools that will increase the yield of high quality sapphire material from each boule and ensure that only high quality material enters the value stream. The SIRIUS Slab automated sapphire inspection tool begins a new level of repeatability and performance throughput to the production of sapphire material intended for high volume markets such as mobile and touch screen devices.
According to 9to5Mac, the sapphire crystal displays would make the iPhone's screen much stronger and scratch resistant. And, given the screen-size of the sapphire displays, it is likely that the new screen could be a key feature of the iPhone 6, which is also expected to sport a larger screen.
Apple holds many patents for the manufacture and use of sapphire in products like the iPhone. The company currently uses sapphire glass, which provides better durability and scratch resistance than other forms of glass, in camera lenses and on the Touch ID-equipped home button on the iPhone 5s.
Meanwhile, CEO Tim Cook said in an interview with the Wall Street Journal on Thursday that Apple is working on "some really great stuff" in new product categories. If a bigger iPhone becomes a reality, it will be Apple's first product launch in the so-called phablet market segment.
"There will be new categories," Cook told the Journal. "We're not ready to talk about it, but we're working on some really great stuff."
© Copyright IBTimes 2023. All rights reserved.
FOLLOW MORE IBT NEWS ON THE BELOW CHANNELS