Apple iPhone 6 Rumors: Company To Move Production Of iPhone Batteries To Automated Lines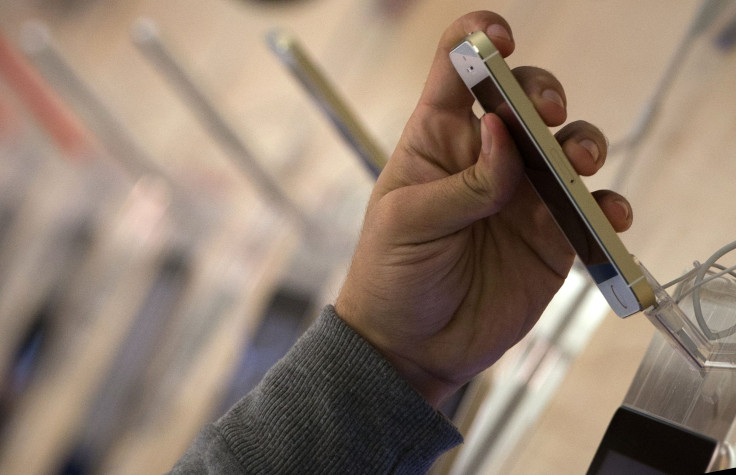 Amid rumors that Apple Inc. (NASDAQ:AAPL) could begin the production of its next-generation smartphone iteration, dubbed the iPhone 6, in the second quarter of this year, a new report said Monday that the company could move production of its iPhone batteries to automated lines in 2014.
Apple plans to have its iPhone batteries fully manufactured on automated production lines in 2014 in an effort to reduce dependence on human resources, a report from DigiTimes said, adding that the move is likely to influence other smartphone makers to follow suit. Apple has already automated its Mac Pro and iMac production lines, and, according to the report, "other than materials and final assembly," manual intervention is not required for the rest of the manufacturing process.
A report from MacRumors said that the move is expected to help Apple with iPhone production going forward. Media reports surfaced last week claiming that Apple supplier Pegatron Corporation (TPE:4938) would begin production of the iPhone 6 in the second quarter of this year at its new Kunshan plant, on the outskirts of Shanghai.
Shifting the production of iPhone batteries to automated lines is likely to help Apple steer clear of manufacturing defects like the ones found in a small number of iPhone 5s units last year, MacRumors reported.
Apple's iPhone 6 is rumored to be released by the end of this year, and is also expected to be launched with two different models, including one with a 4.7-inch display and the other one with a bigger 5.7-inch display. The iPhone 6 is also rumored to sport a dust- and scratch-resistant sapphire display, while some other reports have suggested that the device could feature a thinner form-factor and bezel-free design.
A report also suggested last week that the iPhone 6 could come with the same 8-megapixel rear camera as found on the iPhone 5c and iPhone 5s, and that Apple could choose to focus on other ways to improve the phone's image quality, other than increasing the pixel count in the camera sensor.
© Copyright IBTimes 2023. All rights reserved.