Apple iPhone 6 Screen Cover Leak Photos Reveal Digitizer On Larger Screen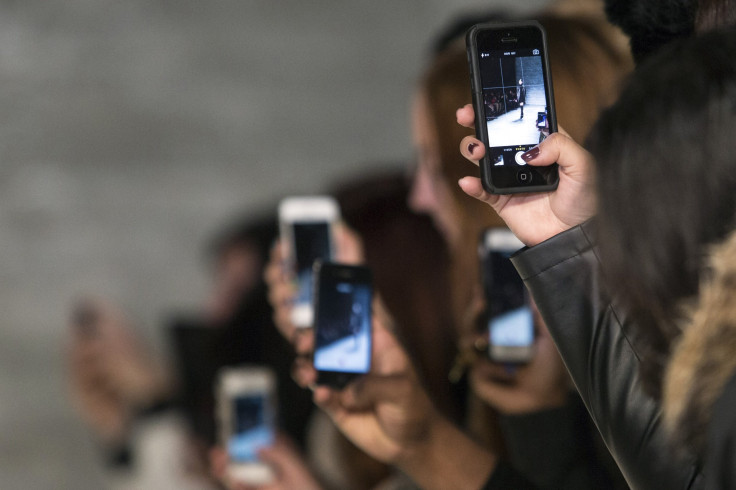 More part leaks from Apple Inc.'s (NASDAQ:AAPL) highly rumored iPhone 6 have been revealed, fueling speculation about the next-generation smartphone.
Photos coming from China's MyDrivers Monday reveal a handful of what purports to be glass screen covers of the rumored 4.7-inch iPhone 6. The increased size of the iPhone 6 screen cover is put into perspective in photos placing the glass screen cover alongside iPhone 5S and 5 screen covers.
Another photo shows a stretched palm holding the iPhone 6 screen cover, indicating that iPhone users may need to stretch out their hands to get used to the larger device and screen size.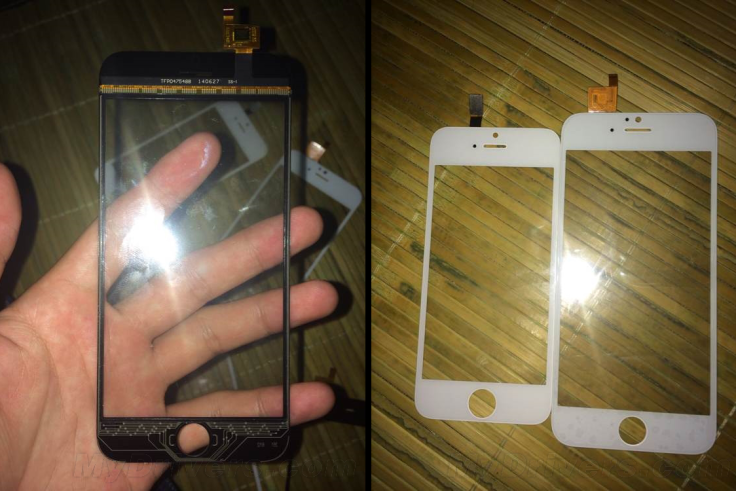 Also revealed in the photos is what appears to be a digitizer attached to the iPhone 6 screen, which sends user taps and swipes to the iPhone 6's computer hardware. Previous images and videos only showed the iPhone 6 glass screen cover without the digitizer attached.
This latest part leak follows the number of iPhone 6 leaks featuring the screen cover in a number of images and videos, some of which subject the iPhone 6 screen cover to an extensive torture test.
In response to a stress test video released by YouTube user Marques Brownlee featuring the purported iPhone 6 screens, some have speculated it may be made of sapphire, a belief expressed by a London professor.
Apple announced its partnership in 2013 with GT Advanced Technologies Inc. (NASDAQ:GTAT) of Merrimack, New Hampshire, to build and operate a sapphire forge in Mesa, Arizona. Since then, speculation has mounted about Apple's intended purpose for the plant, with some suggesting it also may be used for the highly rumored iWatch.
The Apple iPhone 6 is expected to house the successor to the A7 processor, the 2.8GHz A8, along with 2GB of RAM. The iPhone 6 is also expected to run iOS 8, which is currently in beta testing.
Several analysts, including KGI Securities' Ming Chi-Kuo, say they expect the iPhone 6 will be available in 4.7-inch and 5.5-inch versions sometime in September. But recent reports indicate that the 5.5-inch model may be pushed back to 2015.
© Copyright IBTimes 2023. All rights reserved.