Apple iPhone 6's New Chip Will Measure Blood Pressure, Cholesterol And More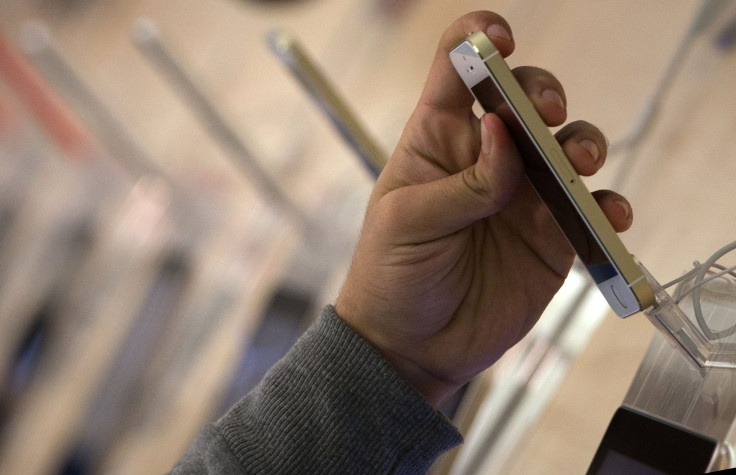 Apple's (NASDAQ:AAPL) iPhone already can remind about upcoming events and track fitness runs. Soon it may be able to monitor health as well.
Chinese iPhone repair firm Geekbar published internal schematics of the iPhone 6 Monday revealing a new chip, codenamed Phosphorus, which purportedly will be used to gather and monitor health data.
Phosphorus is said to replace the M7 chip currently used on the iPhone 5S, which gathers motion information from the smartphone's sensors. While the A7 processor on the iPhone 5S supports the same features, the M7 enables the smartphone to track physical activity and gather fitness data more efficiently while reducing battery usage, Apple said.
Phosphorus' role will purportedly be much larger as it tracks a wider range of health data. The chip is said to integrate with iOS 8's HealthKit, a new service in Apple's mobile operating system that allows health and fitness apps to share data with each other through a centralized location on the iPhone.
This means the iPhone 6 may soon have the ability to monitor heart rate, and check blood pressure, blood sugar, cholesterol and more -- all while minimally impacting battery life. GforGames noted while this data can be manually added by users of iOS 8 health apps, the chip will likely be used to gather health data from wearable devices and accessories that integrate with the iPhone, such as the rumored iWatch.
Beyond the schematics and data published by Geekbar, details about the Phosphorus chip remain sparse. However, the firm has also been responsible for a number of iPhone 6 leaks in recent weeks, including schematics that point to an 128GB iPhone 6.
The Cupertino, California, tech titan has taken notable interest in health related applications following its announcement of its Health tracking app and the HealthKit API at its Worldwide Developers Conference in June.
In addition to providing developer support for health apps, Apple has reportedly been in talks with several hospitals, insurance companies and medical institutions, such as the Mayo Clinic, as it looks to push its HealthKit initiative before the launch of iOS 8 this fall.
© Copyright IBTimes 2023. All rights reserved.