Apple iPhone 7 May Stick With LCD Displays Instead Of Migrating To OLED: JPMorgan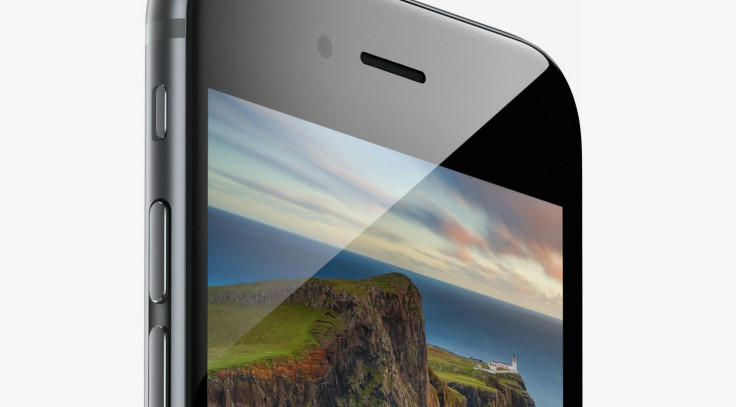 Apple finally embraced OLED technology with its Apple Watch, but the company is not expected to migrate its flagship smartphone lineup to the new display technology in the near future, according to an analyst who said that Apple would stick with the existing LCD panels when it launches the next-generation iPhone, dubbed the "iPhone 7."
Japan Display, thanks to a recent billion-dollar prepayment by Apple, could have the capacity to produce nearly 100 million 5-inch LTPS LCD panels each year, according to Narci Chang, a JPMorgan Chase & Co. analyst. Chang also believes that the deal with Japan Display suggests that Apple is not yet prepared to replace LCD technology with OLED, and would continue with the traditional panels for the upcoming iPhone 7, Apple Insider reported.
Earlier this month, Japan Display unveiled plans for a new $1.4 billion display plant in central Japan, in which Apple has reportedly invested to secure supplies of improved LCD panels for its smartphone.
While Apple had publicly opposed OLED technology for iPhone screens, the company's decision to use it for the Apple Watch surprised many industry observers, who had expected Apple to use LCD screens for the new smart watch as well, Apple Insider reported.
The latest report comes after Taiwan's DigiTimes reported Wednesday that Apple is preparing to launch three new iPhone models in the second half of 2015. According to the report, the first and second new models for this year's iPhone will be the iPhone 6S and iPhone 6S Plus, while the company's third new model will possibly be named the iPhone 6C.
The report also said that Japan Display, LG Display and Sharp will be produce the display panels that will feature Corning Gorilla Glass.
© Copyright IBTimes 2023. All rights reserved.