Apple iPhone 8 May Let Gamers Broadcast Gameplay, iOS 11 Beta 3 Indicates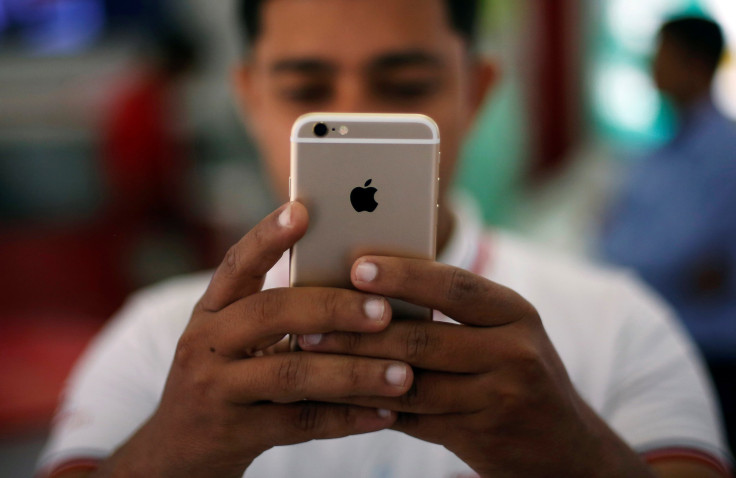 Apple's next version of iOS — iOS 11— is set to land on users' iPhones by September/October, and until then the company will be issuing a Public Beta version and a version limited to members of the company's Developer Preview program.
One such beta, the iOS 11 Beta 3, was revealed to Developer Preview members Monday.
Read: AR-Enabled Snapchat Spectacles 2 In The Works? Company Acquires Augmented Reality Location IP
While the Beta 3 brings in some small fixes and tweaks Apple's interface, it also comes with a new screen recording feature, which would let users record whatever is happening on their iPhones in real-time.
The feature is simply called "Start Broadcast." The use of the word 'broadcast' in the name indicates that Apple might be adding a native broadcast option on the iPhone which may be useful to gamers.
This feature would let gamers broadcast games from the iPhone itself. It might either stream to existing streaming networks or Apple might have its own streaming network in the works, which currently seems far-fetched.
Apple hasn't focused on gaming with any of its products till date, rather working to create a smooth user interface and fine-tuning features such as music playback. This is the reason why gamers prefer Windows and Android devices for gaming in comparison to iOS and MacOS devices.
But iOS11, along with the company's upcoming iPhone 8 device, might mark the start of something new for Apple.
iPhone 8 is expected to come with a powerful A11 processor, based on 10nm technology, that would make it more powerful and performance efficient than previous iPhones; so the company could hypothetically put more focus on gaming if it increases the RAM on the device to around 4GB or more.
The device is also expected to come with augmented reality (AR) based features since the company has already launched its ARkit for developers. The combination of AR capabilities with gaming features and even broadcasts would make it a tough competitor for Android-based rivals. AR-based gaming is yet to take off, although its success was exhibited by the success of Pokémon Go last year.
The company has also chosen to focus on AR instead of VR. The primary reason for this is that AR can be implemented easily on a phone, without an external device such as a head mounted display needed by VR. Apple has chosen the technology, which is already being used by social networks such as Facebook and Snapchat and games such as Pokémon Go, since the use of AR is mostly software-based rather than hardware-based.
Read: Apple's Augmented Reality ARKit Was The Most Important WWDC Announcement
Unlike Android, Apple's device ecosystem is not fragmented into a multitude of devices and it can create a uniform AR gaming standard across its many iPhones, which is why creating a game streaming platform to compete with Twitch and YouTube for iPhone users, might be something the company is working on.
© Copyright IBTimes 2022. All rights reserved.
FOLLOW MORE IBT NEWS ON THE BELOW CHANNELS