Apple iPhone 9 Cameras Might Come With Special 3D Sensors, Report Says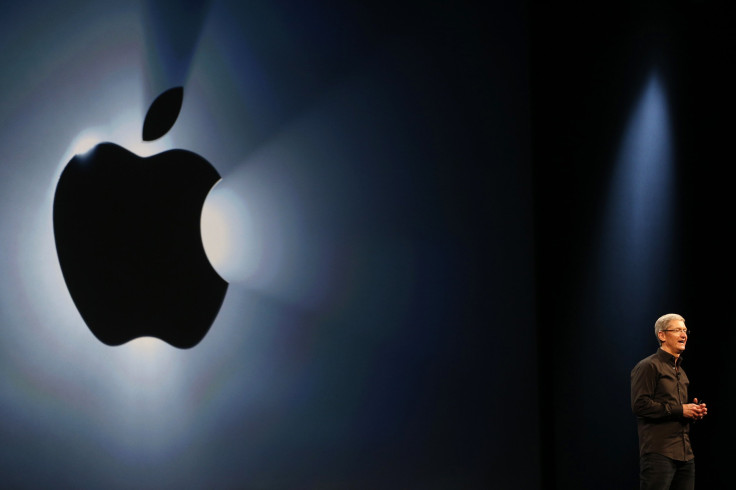 As we get closer to the iPhone 8 launch set to be held on Tuesday, the anticipation is high. But, even though this year's iPhones are yet to be launched, reports have started to emerge about the next year's iPhones.
DigiTimes reported Tuesday the company has booked production capacity for 12-megapixel lens modules with the Taiwan-based smartphone lens maker Largan Co. Ltd. The lens maker is setting up a new factory in Taichung, Taiwan, to meet a monthly production capacity of 600 million lens modules, which is more than six times its current production capacity. Production of the lens panel, according to the report, will start in October which is after the iPhone 8 is expected to hit the shelves.
The new lens panels will be developed for cameras with dual or multiple lenses. They will have a larger aperture than current smartphone lenses and will be 3D-Sensing capable.
The developments indicated in the report prompt some questions.
Firstly, why has Apple opted for Lagran and not its traditional China-based manufacturers? The reason behind this is that Lagran is the only lens maker that makes 12-megapixel smartphone lenses in the quantities required by Apple.
Secondly, why dual or multiple lenses?
Dual-lenses are slowly becoming the standard for smartphone cameras. The recently launched Samsung Galaxy Note 8 has a dual-lens camera panel and the upcoming Apple iPhone 8 is expected to have one. The dual-lens trend can be traced down to the iPhone 7 Plus launch last year, which set the standard for dual-lens cameras.
A dual-lens camera on a smartphone rather than a single large sensor makes depth sensing in images easy and provides the user with a deeper field of vision in images. This creates a "Bokeh" effect in photos which makes a subject more prominent by differentiating the foreground from the background in such images.
A dual-lens set up generally comprises of a telephoto lens and a wide-angle lens. Therefore, an image taken with a dual-camera setup is more capable of applying filters and even post-editing i.e. editing once the image is taken.
Finally, why has Apple opted for a 12-megapixel dual-camera setup if what the report indicates is true?
Apple's current iPhones the iPhone 7 and iPhone 7 Plus both have 12-megapixel lenses. While the iPhone 7 has a single 12-megapixel lens, the iPhone 7 Plus has dual 12-megapixel lenses. Apple has never been a company to just run after megapixels for its smartphone cameras and it is not expected to increase the megapixel count on its devices just after a couple of generations of the 12-megapixel sensor.
Moreover, the focus has now shifted to larger apertures and better sensors. With the telephoto and wide angle setup, Apple might be aiming to improve its ARKit based augmented reality setup and working on improving the dual-lens sensor's 3D sensing capabilities.
We might get to know soon about Apple's designs for its 2018 iPhone, but if the report is accurate, chances are that the company has already started the research and development for the device.
© Copyright IBTimes 2023. All rights reserved.