Apple iPhone Vs. Android: Phone Radiation Emission Battle [PHOTOS]
With the recent publication by the World Health Organization listing hazardous phones due to radiation level emissions, consumers are now being more careful at selecting smartphones. Apple iPhones were generally ranked in the mid-level standings for radiation emission, while Android phones were scattered.
The recent study announced that mobile phone radiations is possibly carcinogenic though no link has been evidently connected to cancer. The Environmental Working Group (EWG) compiled a radiation level list of the highest and lowest levels of radiation emissions. The list uses a SAR index to measure human absorption of radiation that mobile phones emit through W/kg.
Let's take a look at how the iPhones stand up against the most popular Android devices. Among the Apple iPhone models, the iPhone 3GS emitted the most radiation with 1.19 W/kg followed by the iPhone 4 with 1.17 W/kg. The iPhone 3 emitted the lowest level with 1.03 W/kg.
Among Androids, we will look at the top 4 popular devices which include the HTC myTouch 4g, HTC G2, Motorola Droid X, and HTC Evo 4G. The Motorola Droid emits the most radiation of the five models with 1.43 W/kg. The HTC G2 is next with 1.31 W/kg. Two phones were tied for having the lowest emission with 1.03 W/kg, those were the HTC myTouch 4G and Evo 4G.
In comparison with Apple, the iPhone 3, myTouch 4G and Evo 4G are tied with all three devices emitting 1.03 W/kg. The iPhone 4 would outduel the remaining 2 Android models with its 1.17 W/kg. The iPhone 3GS easily out beat the remaining two Android devices.
In conclusion, Apple iPhones are generally safer than the top Android models based on the EWG listing. Though iPhones are considered safer, it still falls in the middle of the list with numerous phones emitting far less radiation.
Apple has provided precautions and advice on using the iPhones at a safe distance of 15 millimeters. Other good advice includes using Bluetooth headsets, speaker phone, or simply reduce cellphone usage by calling on landlines whenever possible.
Check out the top Android and iPhones radiation emission.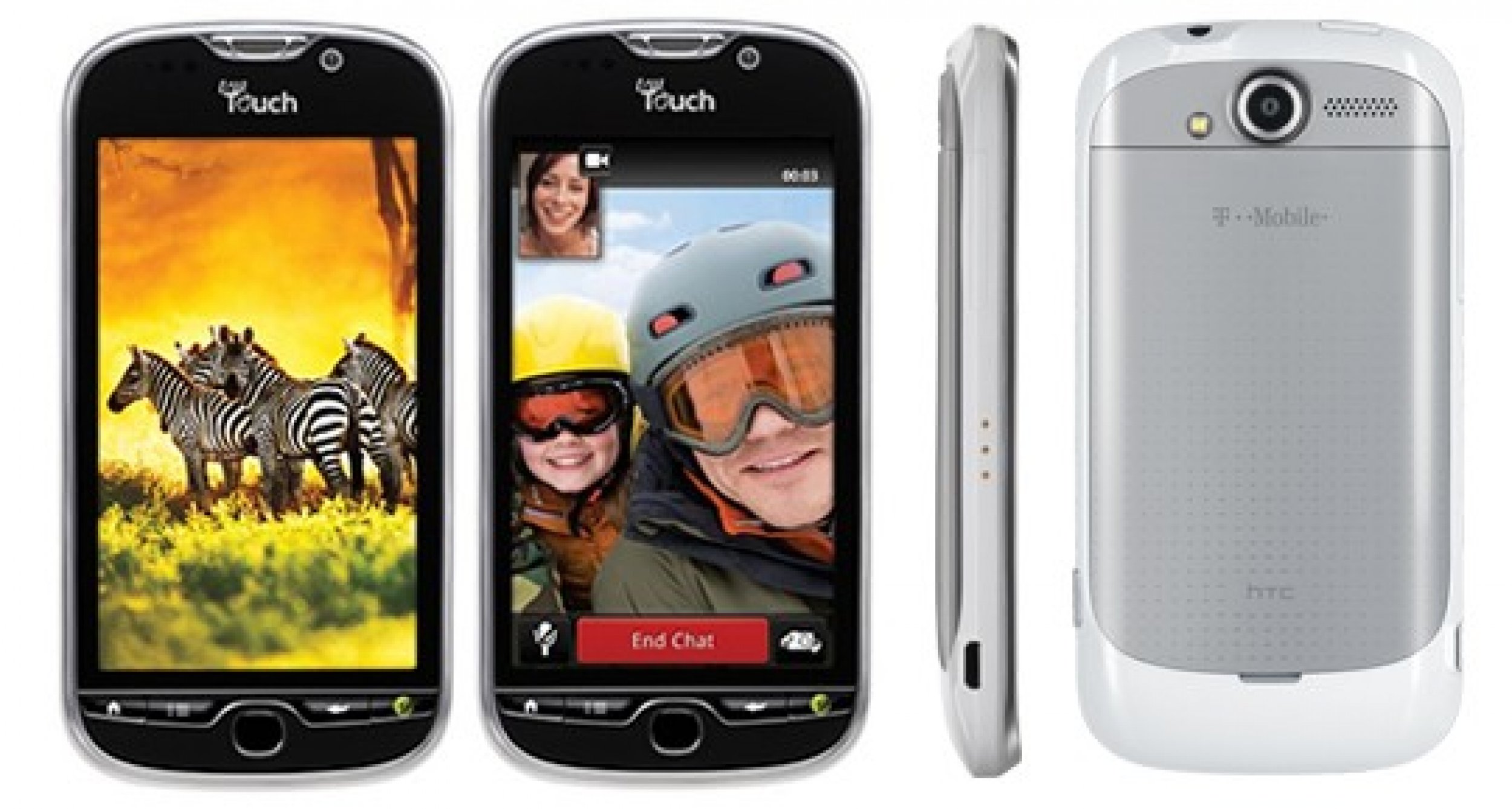 © Copyright IBTimes 2023. All rights reserved.