Apple Launches Major Privacy Blow To Google And Facebook
Apple aims to be the company of choice, especially for people who are concerned with their privacy and security. The Cupertino-based tech giant has deliberately made its intention clear since the release of the iOS 13, which introduces new features that land major blows to Google and Facebook. Apple earlier announced another major move to hold people into its ecosystem and make sure that it is preferred over its competitors.
Apple updated its official privacy website that resembles a lot like its product pages. The website has eye-friendly visuals and easy to read sections. Although there are no new policies added on the site, Apple had already rolled out a plethora of privacy features when it introduced the iOS 13. This includes singing in with Apple and users' ability to have more control over whether apps can track them.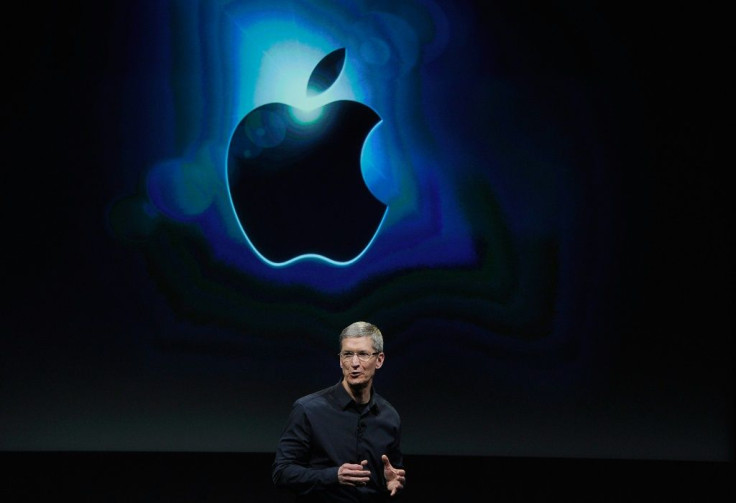 The new Apple privacy policy site promotes the firm as the company of choice for people who are concerned about the way their data is handled. The Cupertino-based tech giant also offers whitepapers that provide technical users the choice to dig deeper into the company's security and privacy strategy. This includes the FaceID, Safari web browser, and location services.
Apple's new privacy policy site is also timely, given the increasing number of breaches. People are also more aware of how much data tech companies like Facebook and Google collect, making privacy and security a crucial differentiator. And Apple has been successful in building its reputation in the area.
However, the question is, could Apple's strategy trigger a major change in the industry? First, it is worth noting that the business model of Apple is far different from other tech companies. Security researcher Sean Wright states that unlike Facebook and Google, which make a considerable amount of revenue out of advertising, Apple makes money selling hardware.
But, there is a noticeable shift in other companies like Google's Pixel devices and Facebook's webcam, Wright adds. ESET Cybersecurity Expert Jake Moore, however, admits that when Apple updates a certain policy or changes a particular area of business, other companies follow suit and make similar adjustments.
© Copyright IBTimes 2023. All rights reserved.