Apple Maps For iOS, MacOS Updated With Virginia, Missouri Transit Directions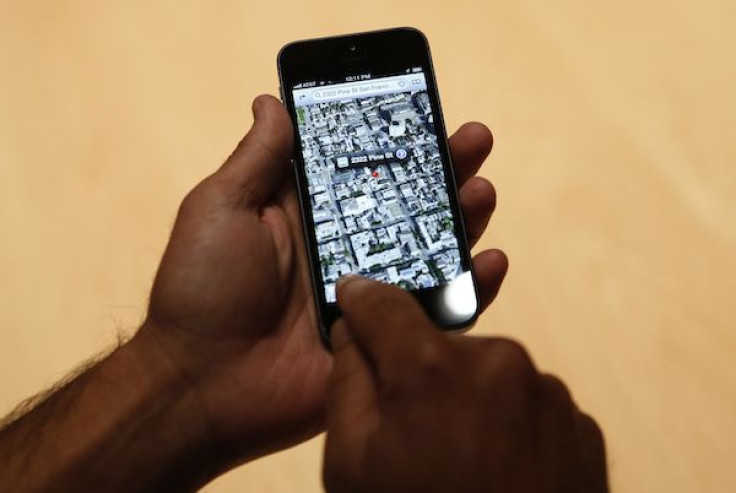 Apple is currently rolling out a new version of its Maps app for both iOS and macOS. The update comes with transit directions in Virginia and Missouri, so users in the areas can now count on the Maps app on their iPhone, iPad or Mac for directions.
The update to Apple's mapping service app brings with it public transportation data of St. Louis, Missouri and the metropolitan areas in Virginia, including Richmond as well as the Hampton Roads region of Virginia Beach, Norfolk and Newport News, according to MacRumors.
Users who have already downloaded and installed the update will notice that they now have access to MetroBus bus routes and MetroLink train routes in the St. Louis area when they select the Transit tab. For those who are in the Richmond area, they'll be delighted to know that the Maps app now has GRTC bus routes.
Meanwhile, locals and tourists traveling the Virginia Beach—Norfolk—Newport News area can now access information on HRT bus, train and trolley routes including their arrival and departure times. Even HRT Light Rail's The Tide line in Norfolk is also available in the app.
Aside from the arrival and departure times of the public transportation vehicles, the app is also getting route creation tools and service advisories. These are all made possible by local providers who have agreed to share their data with Apple, as per Apple Insider.
Apple has continuously updated the Maps app to expand the scope of its transit directions. In the past two months, the Cupertino giant has added transit directions in Tucson, Arizona; Albuquerque, New Mexico; Orlando, Florida; Columbia, Charleston and Greenville in South Carolina.
When Apple first launch the Transit feature of the Maps app in 2015, it only had limited transit directions for Baltimore, Berlin, Boston, Chicago, London, Los Angeles, Mexico City, New York, Philadelphia, San Francisco, Sydney, Toronto and more than 300 cities in China. The number of supported cities have significantly grown since then and expanded to more countries.
To check all cities with transit directions in Apple Maps, visit this page.
© Copyright IBTimes 2023. All rights reserved.