Apple May Be Working On A $200-$300 iPhone Model, Report Says
KEY POINTS
A report claims Apple is working on an even cheaper iPhone model that may retail for less than $300
This new model may be part of a new "iPhone SE" series
It's currently unclear if the report is accurate
Apple may be working on its most affordable iPhone model ever – one that will sell between $200 and $300 at launch, a report said.
A report from Taiwanese site Economic Daily (via Gizmochina) claims that according to market sources, Apple will be releasing an iPhone model that will cost less than $300 next year. The alleged new model could be around 25% cheaper than the 2020 iPhone SE, which, at $399, is currently the cheapest offering from the Cupertino tech giant.
This "ultra low-cost" iPhone model, as per the report, might sell starting at $200. Apple will be able to arrive at the lowest price point it might have by using "the previous generation of parts." This means it won't have to spend more money to create new components like it did with the 2020 iPhone SE.
The new device, slated to release in 2021, is expected to feature an A13 Bionic chip. It is also expected to have the same components as the iPhone 8. Of course, it's currently unclear if this report is accurate.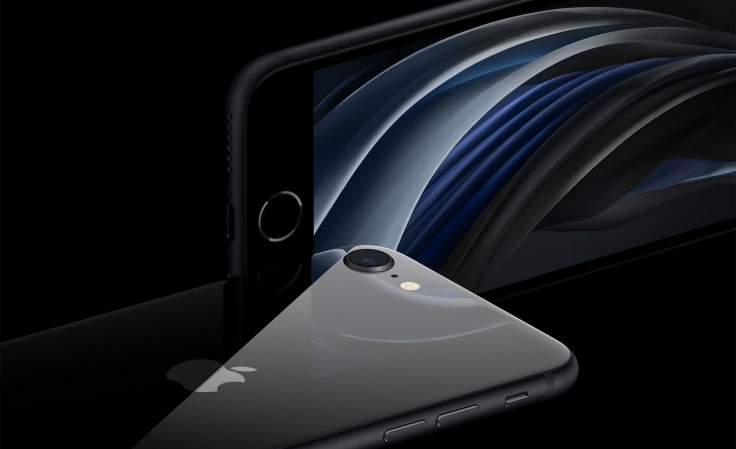 Impressive sales
News of a cheaper iPhone comes alongside reports of Apple shipping an "impressive number" of iPhone SE units during the second quarter of the year.
Economic Daily also reported that Apple was able to ship about 12 to 14 million iPhone SE units in Q22020 – while the world was reeling from the impact of the COVID-19 outbreak that began in Wuhan, China.
The iPhone SE sales numbers indicated that the current COVID-19 pandemic may have made consumers prefer buying lower-specced but more affordable devices. The report also said that because the iPhone SE is successful, Apple might try to "imitate" it and create a new "iPhone SE series."
The report speculates that the next device in this series will be called "iPhone SE 2."
Of course, it remains to be seen whether Apple will choose to sell a device cheaper than the current iPhone SE. It is also unclear whether Apple will create a new and more affordable iPhone series. Readers are advised to take the latest updates with a grain of salt.
© Copyright IBTimes 2023. All rights reserved.