Is It Worth Ditching Android For An iPhone SE?
KEY POINTS
Apple released an affordable handset in the iPhone SE
The low price and great specs might make some Android users turn
Avid Android users, however, might not like it for some reasons
The 2020 iPhone SE is currently Apple's most affordable offering. At $399, buyers will get a handset that's powered by the same chip powering the iPhone 11 series, including the iPhone 11 Pro Max. It also has the latest iOS version, complete with all its features and services such as Apple Arcade, as well as software-enhanced mobile photography.
Tom's Guide noted that at first, the iPhone SE's low price and specs "were enough to make a longtime Android diehard sit up and take notice." After testing the iOS handset for a month, Tom's Guide's Marshall Honorof has a few things to say about it in comparison to Android devices.
The good stuff
As an avid Android smartphone user, Honorof said there are a few things to like about Apple's affordable iPhone SE.
First, the iPhone SE received updates the moment they become available. This is very different from most Android handsets that only get updates whenever the maker, or the carrier, wants to.
Second, despite having just one rear camera, the iPhone SE takes good photos even when compared to most mid-range Android handsets in the market. However, it isn't necessarily as good as the Pixel 3a's camera.
Third, the iPhone SE has good hardware. It has a bright, vivid display, is able to load "everything almost instantly" and allows users to navigate around its apps and features quickly.
Fourth, it has Apple Arcade, which gives users "unlimited access to a variety of high-quality games that aren't available anywhere on Android," he noted.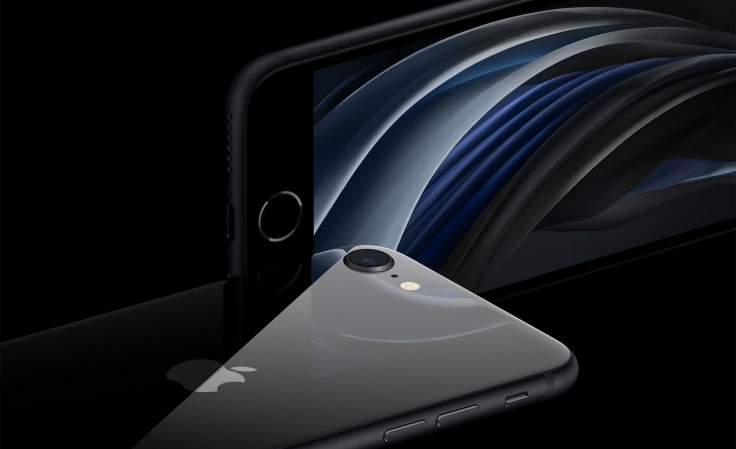 The bad stuff
Honorof explained that the iPhone SE has some downsides that Android users will quickly notice.
First, there's no back button. Android handsets have a "unified" back button that works the same way regardless of the app. The iPhone SE doesn't have one. This might be a minor consideration for iOS users, but for Android users – it's not.
Second, the reviewer noted that the iOS keyboard didn't have a period or comma on its main screen. Users will need to open a secondary menu to access them. Android keyboards have them on the main screen. Again, another thing that Android users will want to see in an iOS handset.
Third, a lack of a microSD slot. Apple's handsets, the iPhone SE included, do not allow users to insert an external memory card. Most Android handsets have this slot, allowing users to expand the storage as they need to.
Honorof wrote at length about the differences between an iPhone SE and an Android handset. The conclusion?
"Having given iOS a fair shot, I can honestly say that it's not for me," he wrote.
© Copyright IBTimes 2023. All rights reserved.