Apple and Nokia: A Tale of Two Companies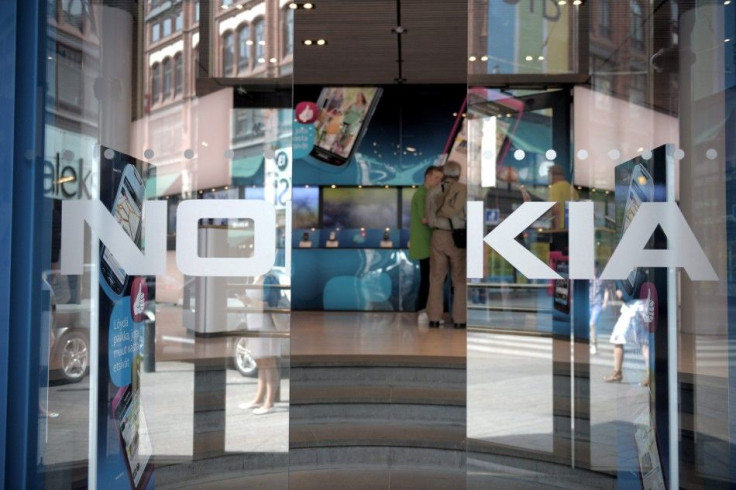 Nokia is still the world's largest phone vendor but its place at the top of the food chain is looking shakier by the quarter.
In IDC's latest worldwide mobile phone market, the research firm indicated Nokia's market share slipped 20.3 percent year-over-year from 111.1 million units shipped last year to only 88.5 million this year. By comparison, Apple's shipments grew 141.8 percent going from 8.4 million units shipped last year to 20.3 million shipped this year. The numbers are a clear indication of the directions both phone manufacturers are headed.
The biggest problem for Nokia, and subsequently why Apple has done so well, is the decline of the feature phone. The market shrank 4 percent in 2Q11 when compared to 2Q10. In mature markets like the United States, Europe and Japan, more people are buying smartphones, most notably the iPhone 4. Nokia has long been the champion of low and mid range feature phones.
"The shrinking feature phone market is having the greatest impact on some of the world's largest suppliers of mobile phones," said Kevin Restivo, senior research analyst with IDC's Worldwide Mobile Phone Tracker. "Stalwarts such as Nokia are losing share in the feature phone category to low-cost suppliers such as Micromax, TCL-Alcatel, and Huawei."
Nokia, which has teamed up with Windows to try and produce enticing smartphones, has fallen behind miserably in the market. In a separate research report, Strategy Analytics detailed how Apple is now the world's largest seller of smartphones, ending Nokia's 15-year reign at the top. Nokia slipped to third place behind Samsung as well with its market share going from 38 percent a year ago to 15 percent this year.
Whether or not Nokia can make a comeback with its Windows Phone 7 phones is up in the air. What is certain is Apple is looking like a runaway freight train in terms of popularity.
Despite the fact the phone is more than a year old, Apple sold 20 million iPhone 4s in the past quarter. When the iPhone 5 is finally released, its numbers could go through the roof.
Meanwhile, Samsung sits solidly in second place. Its lost market share to Apple but has gained it on Nokia. The company's Galaxy portfolio has done well and outsold anything Nokia has brought to the market said Neil Mawston, analyst at Strategy Analytics. The company's growth in terms of units shipped was 10 percent according to IDC.
Follow Gabriel Perna on Twitter at @GabrielSPerna
© Copyright IBTimes 2023. All rights reserved.