Apple Releases iOS 5.1 Beta 3 to Developers, Includes 3G Toggle for iPhone 4S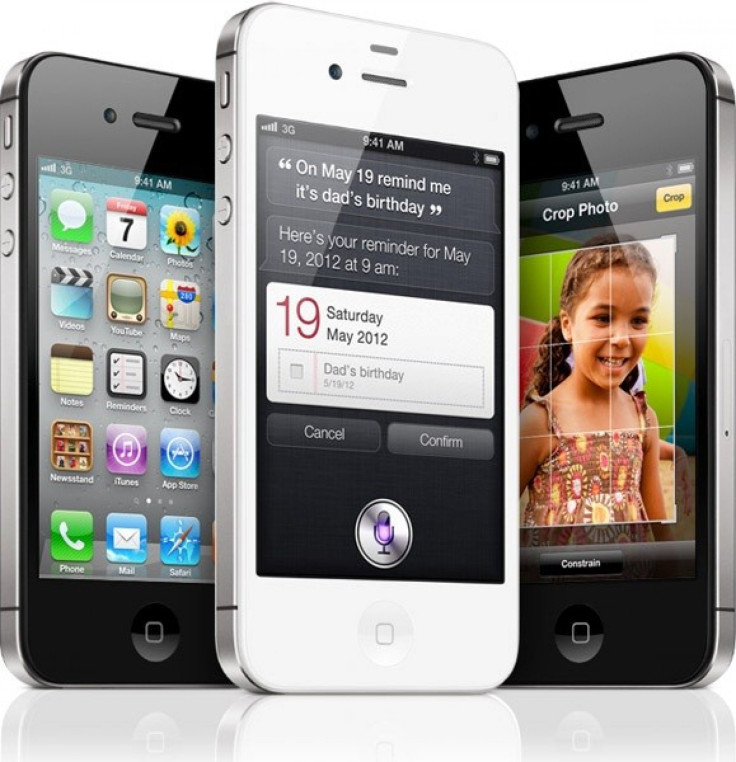 Apple released the iOS 5.1 beta 3 on Monday. The software is available as an over-the-air update for existing iOS 5.1 beta users or as a standalone download on Apple's developer site.
According to Apple, the new software contains bug fixes and improvements.
iOS 5.1 beta 3 has included the 3G toggle which was missing on iPhone 4S handsets since its release. The toggle switch, however, is present in all other iPhones.
The 3G toggle will help the 4S users to switch between 3G or EDGE networks and also allow them to turn off 3G cellular data access; this should help them conserve battery charge, a significant step forward for an operating system that started with a series of complaints over inefficient battery use.
In addition to the beta 3 of the iOS 5.1, Apple has also issued Xcode 4.3 Developer Preview 3 and Apple TV Software Beta 2.
Finally, according to a 9to5mac.com report, while Apple's beta 3 release lacks anything particularly exciting, it does include dictation references for Siri. The report also suggests this could be an exclusive iPad 3 launch feature but that is still pure speculation.
© Copyright IBTimes 2023. All rights reserved.