Apple Releasing iPad Mini in Early 2012 to Compete with Amazon's Kindle Fire?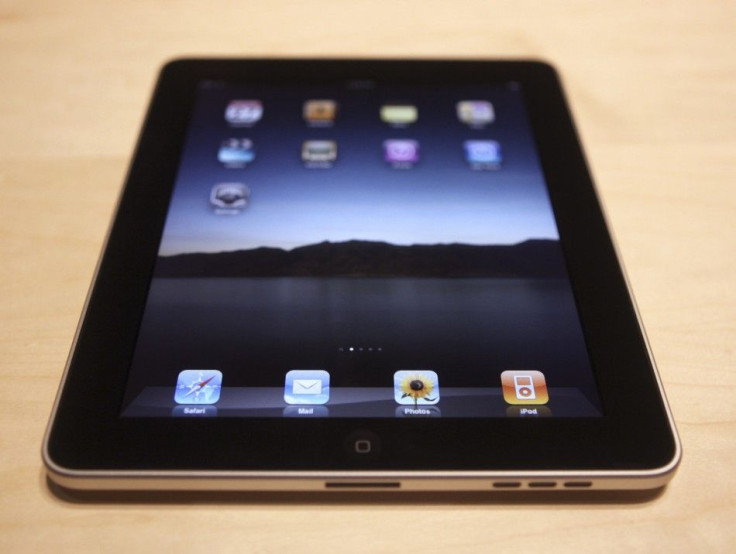 In the face of the upcoming competition that Amazon's Kindle Fire tablet will spur, Apple could be prepared to launch a drastically cheaper iPad and a smaller one to boot.
Rumor has it that Apple will release an iPad mini with a price in the range of Amazon's popular tablet. The Kindle Fire will be coming out this November at an almost irresistible price of $199.
We believe this lower priced iPad could be priced in the mid-to-high-$200 range, said Ticonderoga Securities analyst Brian White in an investor note about the thought of most analysts. We expect this will be followed by a much more powerful, feature rich standard-priced iPad 3 in (the second quarter of 2012).
Apple understands that the Kindle Fire could be the dreaded iPad killer. Not to mention, full-featured Android tablets, such as the Samsung Galaxy 10.1, are gaining more traction than any of the tablets from other heavyweights in the consumer electronics industry.
White said he heard rumblings of an iPad mini while he was touring component supply manufacturers overseas. He noted that the mini moniker refers to the tablet's lower price and not necessarily a smaller screen size.
Our research is pointing to the unveiling of a lower priced iPad in the first few months of 2012 that is aimed at expanding the company's market potential by tapping into a more price sensitive consumer segment, White wrote. Essentially, this 'iPad mini' will also fend off the recently announced Amazon Kindle Fire that addresses the low-end tablet market with a $199 price tag but could lead to bigger tablet ambitions from the online retailer in the future.
As of right now, however, the iPad is still fending off the competition. According to a recent study of internet usage by comScore, the iPad accounts for 97.2% of internet usage from tablets, validating the domination of the iPad in the tablet market.
If an iPad mini does come out, it would most certainly need to be around the same price as the Kindle Fire, which would be a huge discount compared to the most recent iPad, the iPad 2, which is priced at $499.
A concerning part about all of the iPad mini speculation is the timing. It surely won't come out in 2011, leaving the Kindle Fire the ability to really sweep out the tablet market for holiday shoppers.
On top of that, those who desire an iPad mini will probably be jockeying for enhanced features, including longer battery life, faster browsing, big screen size, etc. Get ready for a whirlwind, Apple-filled holiday.
© Copyright IBTimes 2023. All rights reserved.