Apple Retail Store Brazil Opens In Rio De Janeiro: Will R$ 2,799 iPhone Continue To Be Out Of Reach For Brazilians?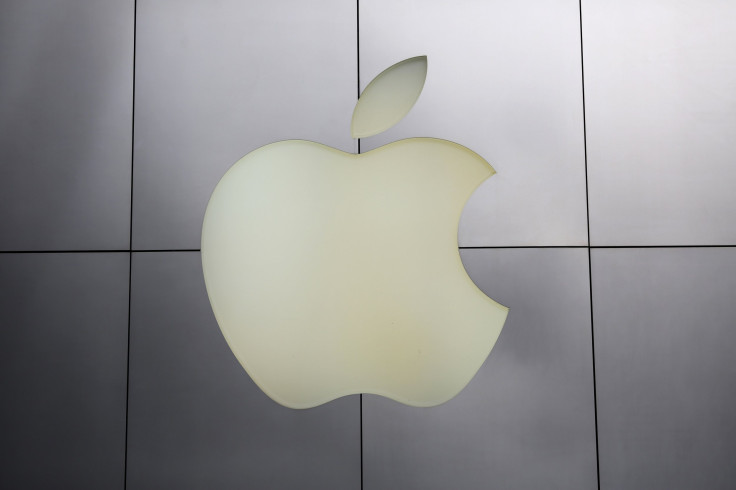 Apple (NASDAQ:AAPL) made its entry in the Brazilian retail market with its first Apple Store, which opened in Rio de Janeiro on Friday, Feb. 15. While the new Apple Retail Store opens up new customer opportunities for Apple, its products will continue to largely remain out of reach for many Brazilians due to heavy import duties that Brazil places on imported electronics.
Despite steep electronic prices, 1,700 shoppers still attended the grand opening of the Apple Store in Rio de Janeiro, according to an AFP report. However, high prices on products such as the Apple iPhone and MacBook Pro will affect long-term retail sales by the Apple Store in Brazil.
In order for a resident of Brazil to get their hands on a new contract-free unlocked 16GB Apple iPhone 5s, they would have to shell out R$ 2,799, or about $1,172 USD. In comparison, an unlocked iPhone 5s in the U.S. can be had for $649, more than a $500 difference between the U.S. and Brazil.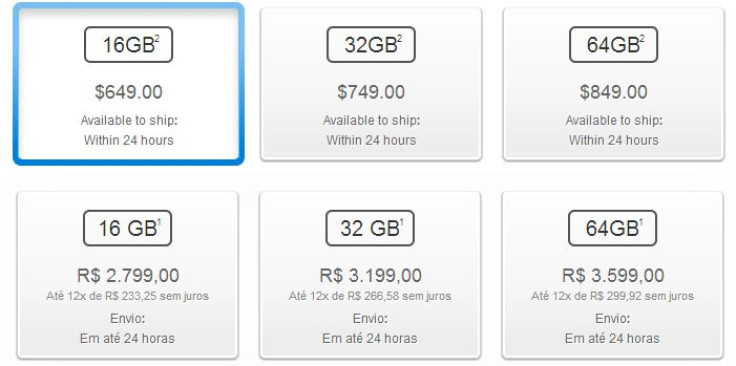 Macs suffer the same fate as well. A 13-inch base model MacBook Pro starts at R$4,799 ($2010 USD) in Brazil compared to a much lower starting price of $1,199 in the U.S.
Unfortunately for Brazilian citizens, this is not a new phenomenon. In October 2013, residents of Brazil were outraged to discover that Sony (NYSE:SNE) PlayStation 4 would cost an exorbitant 3,999 Brazilian Reals (approximately $1,672 USD). While many Brazilians were outraged at Sony for the PS4's cost, others acquiesced that the pricing is the unfortunate reality for imported technology in Brazil.
Sony demonstrated this problem by releasing a cost breakdown to explain where the bulk of the costs were coming from.
For Brazilian citizens, the exorbitant prices of imported electronics are so high that some opt to fly to the United States to purchase devices such as the Apple iPhone 5s and Sony PlayStation 4 to avoid the heavy import tax or to capitalize on the grey market that has emerged as a result of such high import duties.
Could a cheaper iPhone eventually arrive in Brazil? It's possible, but it would depend on Apple utilizing Brazilian Foxconn factories to manufacture iPhones and other product lines in Brazil to avoid the exorbitant import duties.
Should that happen, costs of Apple electronics such as the iPhone could drop dramatically, giving the technology giant the ability to put the iPhone into more Brazilian hands.
In addition to serving the Brazilian community with its newly opened Apple Retail Store in Rio de Janeiro, Apple has other goals.
"Rio is an amazing city and we want the [Apple Store] running for the FIFA World Cup and Olympics in 2016," Apple CFO Peter Oppenheimer told Fortune.
It is unknown how Apple's new foothold in Brazil will affect its market share in the country. However, if Apple plays its cards right, it may be able to grow the iPhone's small Brazilian market share, which remains at around 9.1 percent of the Brazilian smartphone market, according to 2012 data from research firm Gartner.
© Copyright IBTimes 2023. All rights reserved.