Apple Silicon Benchmarks Leaked Online; Seemingly Set To Challenge Intel
KEY POINTS
Apple recently announced the Apple Silicon, which would power future Macs
The Cupertino tech giant did not reveal the performance of the new custom chip
Several developers who were able to get the Apple Developer Transition Kits recently tested and may have accidentally leaked the benchmark scores
Apple announced at its annual WWDC its plans of moving to its proprietary ARM-powered chips or Apple Silicon for future Macs. While the Cupertino tech company did not reveal many details about the new chip, its performance recently surfaced through benchmark scores. Interestingly, the scores underline that Apple is set to challenge Intel.
9to5Mac reported some of the benchmark scores of Apple Silicon popping up online. The benchmarks were the result of some developers who could not help but test the new custom CPU's performance from the Cupertino tech giant. Following its announcement, Apple sent developer transition kits to these developers to prepare their apps for the upcoming Apple Silicon Macs.
On Twitter, French Journalist Pierre Dandumont shared a link to Geekbench, showing benchmark scores averaging 2600 for multi-core and 800 for single-core machines. It appeared that the 2020 MacBook Air got 2000 for multi-core and 1005 for single-core performances. Meanwhile, the 13-inch MacBook Pro with Intel Core i5-1038NG7 on macOS Catalina 10.15 scored 4400 on multi-core and 1,200 on single-core setups.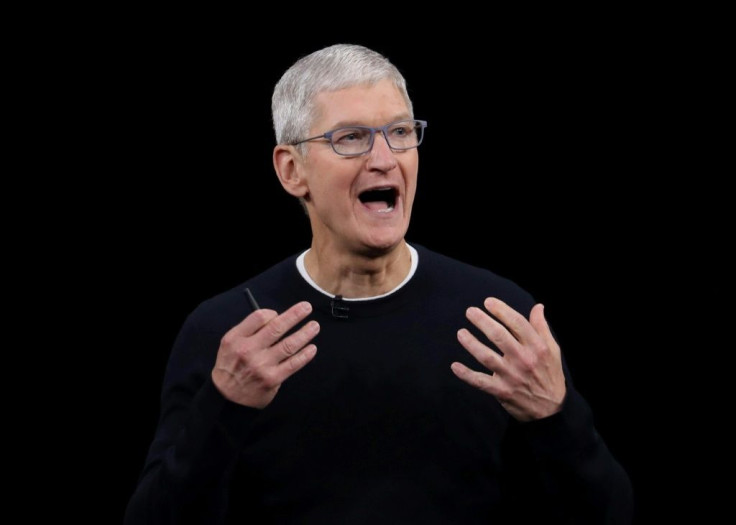 If compared to the benchmark scores of 2018 Mac Mini on native hardware, which scored 1015 and 5275 on single and multi-core respectively, it shows that the scores are not too far off the mark. It is important to note that the benchmarking tests were made through virtualization using Apple's Rosetta 2 emulator for Intel 86 processors' approximation. Also, these scores are founded on non-native hardware with significant potential hits to performance.
Aside from these, Apple Developer Transition Kits were not designed to achieve the most impressive benchmark scores in mind. While the benchmark scores are promising, it is worth mentioning that the CPU in the developer kits may or may not reflect the CPUs that Apple would equip future Macs. These kits are developer devices and not consumer products.
Additionally, the benchmarks were performed using Rosetta, which probably would still come with a lot of optimizations and changes in the future. Developers who accidentally or deliberately leaked this information violated Apple's non-disclosure agreement. It is smarter to take these benchmark scores with a good measure of salt.
© Copyright IBTimes 2023. All rights reserved.
FOLLOW MORE IBT NEWS ON THE BELOW CHANNELS