Apple Siri Speaker: 5 Expected Features Including Improved Beats Audio, Touchscreen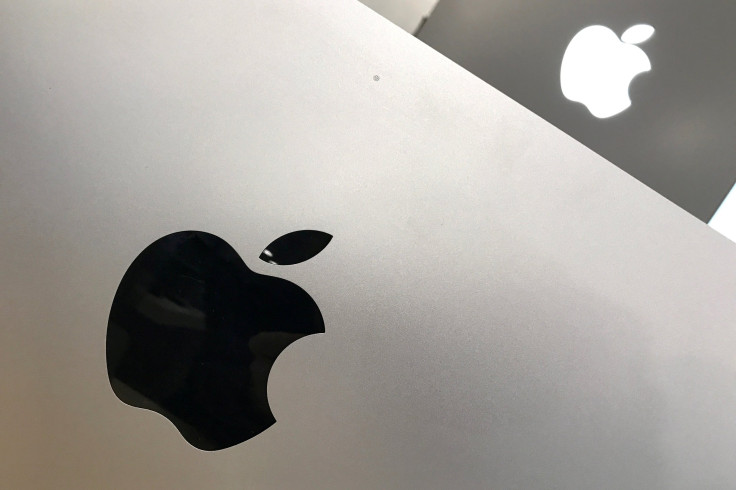 Apple is rumored to be making a smart speaker on the lines of the Google Home and Amazon Echo. Phone leaker Sonny Dickson tweeted Thursday that the device, which would run using the company's voice assistant Siri and its AirPlay functionality, would use the Siri voice assistant and AirPlay functionality.
Read: Apple smart speaker in the works?
He further said that the device would use the company's Beats Audio technology and will run on iOS.
While Apple is still mum on the device's existence, let alone its features, there are chances that the company could launch the device at the World Wide Developers Conference in June in San Francisco.
Here are five expected specs of the device:
Facial recognition tech: According to CNET, the device might have a built-in camera like the Amazon Echo Look to detect multiple users. Voice-based smart speakers such as Amazon Echo and Google Home have a problem doing so and sometimes get confused between voices. A built-in camera would help the speakers respond to both visual and audio input, which means differentiating between users will be much easier.
Beats Audio: Apple's devices have generally received good feedback for their audio and the company has its own wireless earphones, AirPods, which it sells separately for $159. So, its eventual move towards speakers is not unexpected.
The company is expected to employ Beats Audio technology in the speaker, which could have a concave Mac Pro-like design with audio and other controls at the concave top. Beats Audio is the name for signature noise-cancelling technology that Apple uses in its devices to provide its users with clear audio. For the speaker, it might involve the use of components such as high-grade plastic and insulated wires to ensure clear audio.
Touchscreen: Unlike Google and Amazon's devices, Apple is not just making a smart speaker that responds to your voice, but one that is iOS-based. This means that the device will have a touchscreen, which would give you access to multiple apps at once. Say, for example you use the Nike+ running app. You might be able to get the speaker to simply put out your running targets and tell you how far you are from your goal by connecting to the app.
Improved Siri: Apple has been expected to have an improved version of Siri for some time to match up with the evolving functionality of the Google Assistant and Amazon Alexa, apart from other artificial intelligence based voice assistants such as Cortana. The company could probably unveil an improved version of Siri, which would be designed to support the smart speaker.
Read: Apple's Self Driving Car In The Works?
Smart home functionality: The essential reason behind Apple designing a smart speaker is its goal of creating a smart Home, something CEO Tim Cook has indicated many times in the past. The Apple smart speaker is expected to be compatible with its HomeKit framework for communicating and controlling connected devices.
© Copyright IBTimes 2023. All rights reserved.