Apple Sued Over Infringement Of Capacitive Keyboards, Sensors Patents
KEY POINTS
A patent aggregation company is suing Apple and others for patent infringement
The company is known for its habits of buying patents and using these to get money from big names in tech
The current case involves four patents
An Irish company is suing Apple and other tech giants for infringing patents, specifically those related to capacitive keyboards and sensors used on devices such as the iPhone and the iPad Pro, a report says.
Neodron, an Irish shell company that works to buy patents from other companies, is suing Cupertino tech giant Apple and other big-name tech giants for infringing on four patents related to technologies used in popular devices such as the iPhone, iPad and other tablet devices.
Per Apple Insider, two of the patents are related to capacitive keyboards and their functions. Neodron specifically claimed that Apple infringed on these patents, which it claimed was registered to the U.S. Patent and Trademark Office (USPTO) in October 2010 and March 2011, and used the technology on the iPhone 11.
The remaining two patents, on the other hand, describe proximity and touch sensors. Neodron claims the patents were filed with the USPTO in June 2014 and 2016. It also alleges that that these sensors "illegally" exist in the iPhone 11 and third-generation 12.9-inch iPad Pro.
The four United States patents, per the lawsuit, are as follows:
Patent No. 7,821,425 titled "Capacitive Keyboard with Non-Locking Reduced Keying Ambiguity"
Patent No. 7,903,092 titled "Capacitive Keyboard with Position Dependent Reduced Keying Ambiguity"
Patent No. 8,749,251 titled "Proximity Sensor "
Patent No. 9,411,472 titled "Touch Sensor with Adaptive Touch Detection Thresholding. "
Neodron is seeking relief for damages caused by the alleged patent infringement, including paying for damages, costs, expenses, pre-judgment and post-judgment interest. The patent aggregation company is also asking the court to order Apple to provide an accounting to Neodron and pay supplemental damages before and after the judgment is released.
Patent pirate
In a 2019 report, the Washington Times revealed that Neodron is in the business of buying patents from other companies, then using the patents it acquires to file lawsuits in the hopes of getting heaps of money via settlement.
Last year, Neodron acquired a few patents then sued several big-name companies for "infringement." It demanded that the U.S. International Trade Commission (ITC) should ban electronic devices from companies including Amazon, Dell, HP, Microsoft, Motorola and Samsung.
The "patent pirate," as the Washington Times called Neodron, alleged that these companies included technologies that infringed on its patents.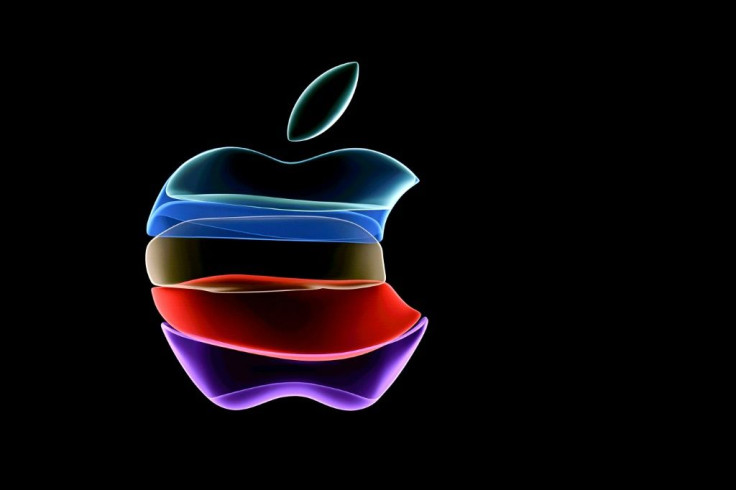 © Copyright IBTimes 2022. All rights reserved.
FOLLOW MORE IBT NEWS ON THE BELOW CHANNELS