Apple Terminating Support For iPhone 5, 5c, And 4th-Gen iPad?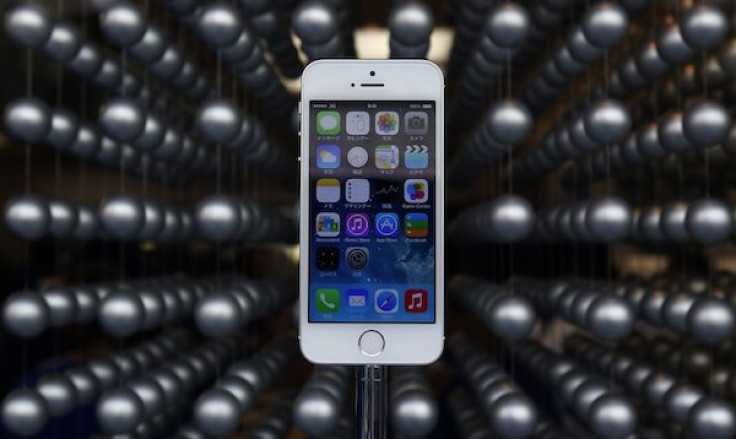 Apple just launched iOS 10.3 to the public, but it is now hard at work in beta testing the next major update for iOS-running device. With the release of the first iOS 10.3.2 beta comes a new discovery pointing to the possibility that Samsung's biggest rival could be terminating support for older iPhones and iPads.
On Tuesday, MacRumors reported that the Cupertino giant seeded the first pre-release version of iOS 10.3.2 to developers via the Apple Developer Center. Since the software's new, the Apple-centric news site noted that its features and whatever improvements it brings were still unknown by the time its report was published. The news site also indicated that because iOS 10.3 is a major update, the next one could focus on bug fixes and under-the-hood performance enhancements.
Apparently, there is now information on what the next iOS update brings, and it's not good news to owners of iPhone 5, iPhone 5c and the fourth-generation iPad. Based on what Apple Insider found out about iOS 10.3.2 beta, the point update will likely cut support for 32-bit devices or those launched in 2012 and 2013.
The proof that Apple could be ending support to older devices is found on the developer downloads webpage, which now shows that iOS 10.3.2 beta only contains restore images for 64-bit devices. Apple Insider claims that the absence of restore images for 32-bit devices strongly suggests that the Cupertino giant could be dropping support for older hardware architectures.
The Apple Post reports that the devices that could be directly affected by this move are the iPhone 5, iPhone 5c and the fourth-generation iPad. The three were included in the devices that received the iOS 10.3 update, but that could be the final update for them since they are housing processors built on 32-bit architecture.
It seems the iPhone 5s will not be affected by this disappointing move, since the device launched with the A7 system-on-chip. It was also the Apple smartphone that marked the end for 32-bit hardware. The year after the iPhone 5s launched in 2013, Apple started pushing developers toward 64-bit architecture. In 2015, the company became more serious in moving forward with 64-bit technology for both iOS hardware and apps.
© Copyright IBTimes 2023. All rights reserved.
FOLLOW MORE IBT NEWS ON THE BELOW CHANNELS