Apple vs. Samsung: The Legal Battle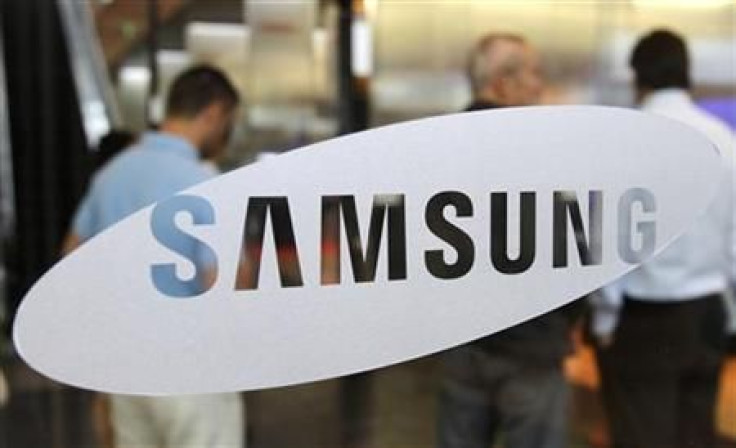 In one of the tech world's biggest lawsuits, Apple Inc. has sued Samsung Electronics for copying the aesthetics of its iPad tablet and iPhone.
Both Samsung and Apple entered into a legal battle over patent infringement back in April. Samsung counter sued Apple in four countries on three different continents. There is no compromise in sight between the giants. The legal battle is likely to carry on, which could result in a loss of millions of dollars to settle each claim in the court.
Here is the timeline of the legal battle which began in April 2011.
April 15, 2011 - Apple Inc., based in Cupertino, Calif., files a patent suit against its Korean rival Samsung, claiming it had copied the "look and feel" of the iPhone, iPod Touch and iPad for its Galaxy smartphones and tabs. Apple lays out a total of 16 claims covering software and hardware.
April 21 - Samsung files a lawsuit in the Seoul Central District Court, South Korea, against Apple citing five patent infringements. Samsung also filed a suit in a court in Tokyo, Japan citing two patent infringements, and in Mannheim, Germany citing three patent infringements.
April 28 - Besides suing Apple in three countries on two continents, Samsung also countersues Apple in the Northern District of California against Apple's infringement of 10 patents.
June 22 - Samsung loses its bid. It earlier appealed to the federal judge in the U.S. to turn over samples of Apple's iPads and iPhones in the future.
June 24 - In the ongoing battle, Apple issues rival Samsung with yet another new lawsuit in its home country, South Korea. Apple claims that Samsung has reproduced the look and feel on its Galaxy smartphones.
July 2 - Apple files a U.S. trade complaint seeking to block imports of Samsung's Galaxy S mobile phone and Galaxy Tab computer.
July 5 - Apple seeks to ban U.S. imports of Samsung's smartphones and tabs, through the U.S. International Trade Commission, a body known for its quick decisions.
July 9 - Apple and Samsung argue over the preliminary mandate. Apple wants it to be on Aug. 5, and later changes it to Sept. 8, since Judge Lucy Koh feels the August date is too early. Samsung suggests an earliest possible hearing date of Oct. 14, 2011.
July 12 - Samsung raises the issue of conflict of interest with regard to the treatment of privileged and confidential information gathered in the past. Therefore, Samsung asks the U.S. District Court for the Northern District of California to disqualify Apple's outside lawyers from the litigation. Samsung looks forward to a court hearing on this, around Aug. 18, 2011.
August 2 - A U.S. trade panel responsible for patent disputes agrees to investigate Apple's complaint that its intellectual property has been stolen by Samsung.
© Copyright IBTimes 2023. All rights reserved.