Apple Watch Battery Problems: Warranty Extended Following Swollen Battery Damage Reports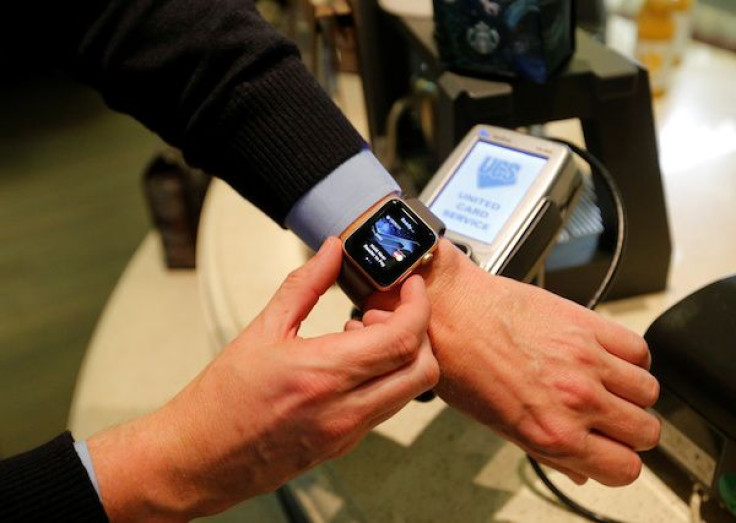 If your Apple Watch has been having problems with its battery, you'll be getting coverage for a little bit longer now. Apple has extended its battery-related warranty for the first-generation Apple Watch for an additional year, 9to5Mac reported.
The extension comes after various reports on social media and user forums of the watch's internal battery beginning to swell in size and causing the display to physically pop out or suffer other damage on certain models. In these situations, the Apple Watch will be unusable.
Read: Apple Watch 3 With Display-Embedded Touch ID In The Works?
9to5Mac reported an email was sent to authorized support centers:
"Apple has extended service coverage for eligible Apple Watch [1st gen] models with an expanded/swollen battery to three years after the original date of purchase," Apple said. "Eligible devices will be covered for two years beyond the original one-year Limited Warranty."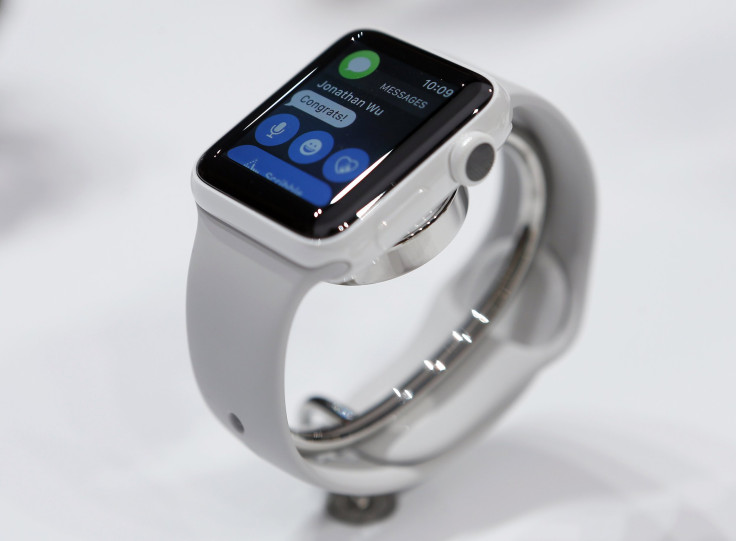 While Apple has traditionally offered a base one-year limited warranty for the Apple Watch, the company has provided an additional two-year warranty for damage specifically caused by swollen batteries. With the extension, it essentially provides three years of coverage for the Apple Watch against battery issues without needing Apple's premium AppleCare warranty coverage.
On MacRumors' forums, user Rosepod5 expressed her dismay in an April 2 post about her Apple Watch experiencing damage from a swollen battery and showed a photo of her deformed Apple Watch.
Absolutely gutted to take my Apple Watch series 1 off the charger this morning and find the screen has popped off! No damage, no scratches, never been dropped and I only wear it at weekends/workouts so it is immaculate. AppleSupport informed me that due to being out of warranty I needed to pay a £206 service charge ... considering a new series 1 watch cost £269 it's safe to say I was not willing to proceed with that. Disgusted that the screen on my watch can just pop off.
If your Apple Watch has experienced problems with a swollen battery, you can take it to an Apple Store or contact Apple's support team.
Read: How To Install Apple Watch Software Update
The first-generation Apple Watch was originally introduced in April 2015 and was Apple's first significant entry into the wearables market. The Apple Watch can be paired with an iPhone and provide functionality like notifications and fitness tracking. The first-generation Watch was succeeded by the Series 2, which was released in September. The market has also seen competing options from companies ranging from Google to Samsung.
While Apple hasn't revealed anything specific about the Apple Watch 3 like its release date or specifications, some leaks and rumors have hinted about what the successor might feature. Past iterations have relied on Wi-Fi connectivity or pairing with a nearby iPhone to draw content and updates, but the Apple Watch 3 potentially could feature cellular connectivity. Elsewhere, the new smartwatch also potentially could limit notifications from other users while you're driving.
© Copyright IBTimes 2023. All rights reserved.
FOLLOW MORE IBT NEWS ON THE BELOW CHANNELS