watchOS 3.2: How To Install Apple Watch Software Update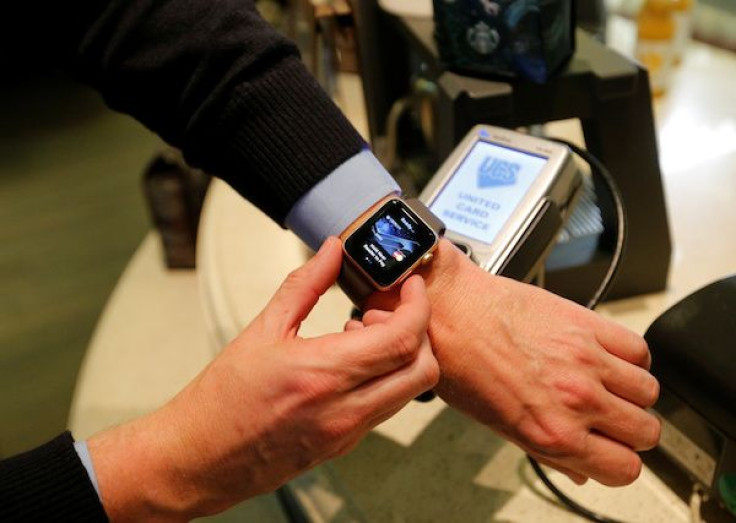 Apple Watch's long-awaited software update, watchOS 3.2, is finally out of beta. The Cupertino giant is now rolling out the update that brings changes to the operating system of Apple's timepiece series since watchOS 3.1.3.
On Monday, Apple released watchOS 3.2 to general users and owners of the Apple Watch and Apple Watch 2 smart devices. The release of the software update comes months after beta testing was launched in late January and following the launch of the seventh beta last week. It also comes months after watchOS 3 became public back in September last year.
Apple Watch owners can now update their device to watchOS 3.2. To do this, one should pair up the Apple Watch with an iOS 10-running iPhone to download the software update. From the phone, one should go to the dedicated Apple Watch app and head to General. Clicking Software Update from the menu options would launch the Download and Install button, and pressing this will start the download of the update. Once download is complete, the user should connect the Apple Watch to a charger and ensure that it has at least 50 percent battery before proceeding with the installation process. Throughout the installation, the Apple Watch should be in close proximity with the iPhone, as per MacRumors.
As expected, watchOS 3.2 brings Theater Mode to the Apple Watch. This display mode adjusts the screen of the device to a darker shade and puts the smartwatch to silent mode when the owner is inside cinemas. The mode also disables the screen from lighting up when the wrist is raised. Users should tap the watch face if they want to check for notifications and whatnot. These changes are done to ensure that the theater experience of the user is uninterrupted.
MacWorld reports that watchOS 3.2 also comes with a Siri update that enables the AI assistant to worth with more apps. Should users need to send messages, make a call, make payments, start tracking of workouts, book rides and many more, they may now rely on Siri to do these. These changes are all part of SiriKit, which was previously made available to iOS devices ever since iOS 10 arrived.
Also part of the watchOS 3.2 is the update to Scribble. The feature that allows users to write text replies on the display now has support for French, Italian and Spanish. Finally, the Apple Watch app on the iPhone is updated to show music playlist sync progress.
© Copyright IBTimes 2023. All rights reserved.