Apple Wins Early Round vs. Samsung in iPad Infringement Cases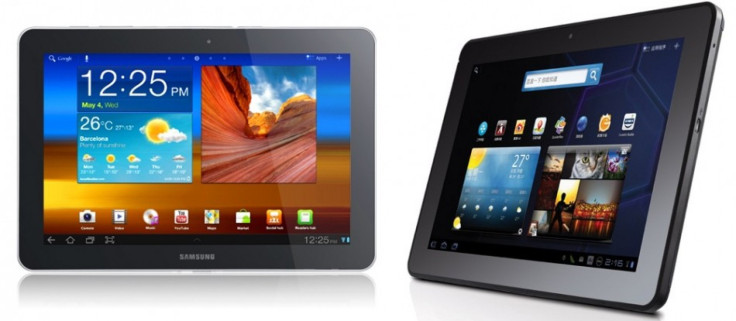 Apple's claim that Samsung Electronics infringed some of its iPad and iPhone patents will be heard by a judge of the U.S. International Trade Commission.
The six-member ITC, whose commissioners are appointed by the President, is charged with protecting U.S. companies from dumping as well as from intellectual property infringement. It can issue sanctions or fines against a company.
Last month, Cupertino, California-based Apple charged Samsung had used its technologies in its Tablet PCs. In April, Samsung had asked the ITC to examine claims that its patents had been infringed by Apple.
Neither Apple nor Samsung's U.S. representatives commented immediately on the decision. An ITC administrative law judge will be assigned to hear the complaints in hearings where both sides will be allowed counsel.
Samsung is not the only Korean maker probed by the ITC this year. In May, the commission issued a preliminary ruling against LG Electronics, finding that it had dumped Korean- and Mexican-made refrigerators in the U.S. The finding came after appliance giant Whirlpool complained its market share had been damaged.
Apple shares fell 2% in Tuesday trading, closing at $388.91.
© Copyright IBTimes 2023. All rights reserved.