Apple's co-founder Wozniak predicts Google's Android will beat iPhone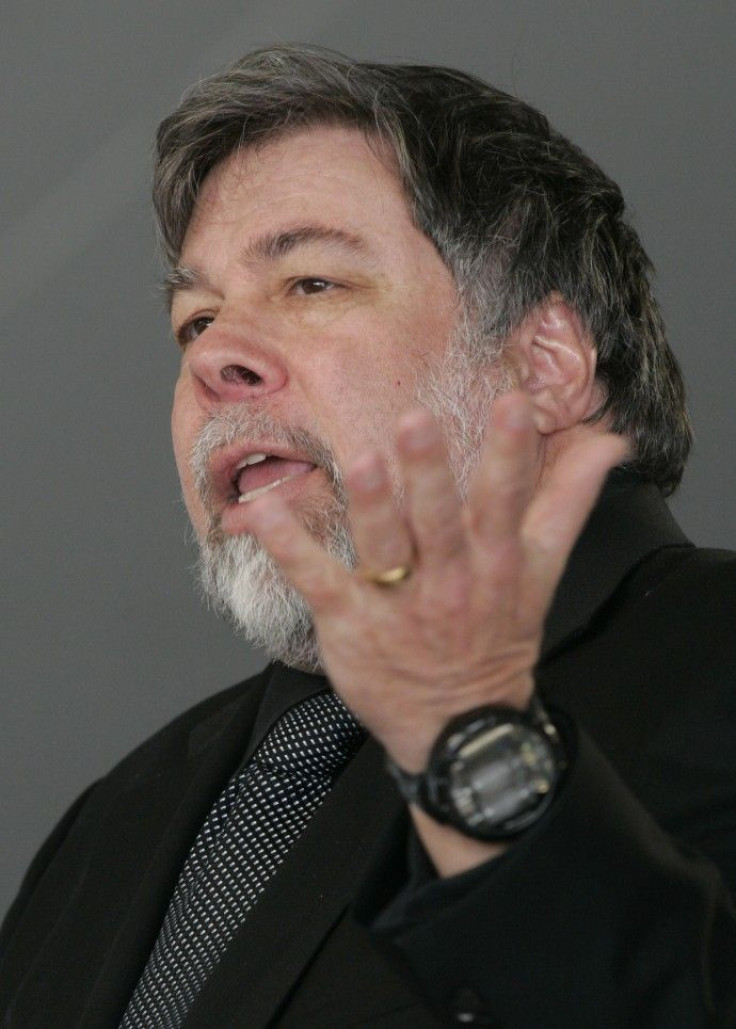 Steve Wozniak, co-founder of Apple Inc, on Thursday predicted Google's smartphone operating system Android will beat the iPhone operating system in both quantity and quality.
Wozniak's comments come in the wake of Android-powered phones catching up with Apple's iPhones in market share and the starkest illustration on how Google managed to close the gap with Apple's once unassailable iPhone.
"The Apple phone has very few weaknesses. When it comes to quality, the iPhone is leading," Wozniak was quoted as saying to Netherlands newspaper De Telegraaf.
Wozniak, who invented the first Mac computer, however, agreed that Android phones have more features and that they delivered more buying options for those who don't want to be limited to a single device.
The quality of Android will eventually match Apple's operating system, Wozniak told the newspaper while lavishing praise on Android.
Google's mobile platform will become the dominant option in the mobile market akin to Windows in the desktop environment, Wozniak predicted.
Apple's mobile ad network in Europe
Meanwhile, on the heels of its early success in the U.S, Apple is bringing its mobile advertising network to European markets.
The consumer electronics company said it will launch the iAd network in the United Kingdom and France in December, and in Germany in January.
Apple had launched the network in the United States in July, where it competes with a host of rivals, including Google, in the small but fast-growing mobile advertising market.
The company said iAd will be launched in Europe with ads from L'Oreal, Renault, Louis Vuitton, LG Display, Anheuser-Busch InBev and others. The service places ads within apps on mobile device such as the iPhone.
Apple said it had signed up more than half of the top 25 leading U.S. national advertisers.
© Copyright IBTimes 2023. All rights reserved.