Apple's iOS 11.4 Update Can Restrict Lightning Port Data Connection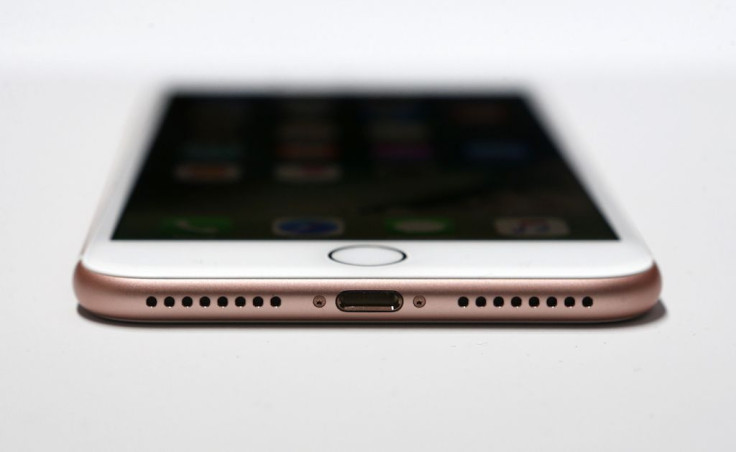 Apple recently released iOS 11.4 beta 4 and the final version of the software update might arrive in a few weeks. The upcoming update comes with some new features to improve performance, but it also appears to be packing a feature that could make it harder for law enforcement from cracking locked iPhones.
The new security feature was discovered by researchers from Elcomsoft. The new feature in iOS 11.4 is called USB Restricted Mode and it is able to lock down data connection over an iPhone's Lightning port. Basically, the security feature can disable the Lightning port's data connection one week after the last time the iOS device was unlocked.
The USB Restricted Mode only disables data connection capabilities of the Lightning port, so users will still be able to charge their iOS devices. The security feature is intended to make sure that other parties won't be able to access the data stored in an iOS device without the owner's fingerprint, Face ID or passcode, according to The Next Web.
Here's the official description of the new feature: "To improve security, for a locked iOS device to communicate with USB accessories you must connect an accessory via lightning connector to the device while unlocked – or enter your device passcode while connected – at least once a week."
Elcomsoft believes that iOS is able to store information on the date and time the device was last unlocked or the last time it had a data connection to a USB port. If the user doesn't unlock their device using Face ID, Touch ID or the passcode after seven days, the Lightning port can no longer be used with a computer or other USB accessories.
Apple's new security feature won't completely prevent tools, like Grayshift's GrayKey box, from cracking locked iPhones, but it does limit the amount of time law enforcement agencies have in getting into a suspect or victim's device, as pointed out by MacRumors. The GrayKey box is a $15,000 device than can crack six-digit iPhone passcodes in just three days. The GrayKey connects to an iPhone using a Lightning cable.
Accessing data from locked devices has been a hot button issue since 2016, when the FBI demanded Apple to unlock the San Bernardino shooter's iPhone. Apple declined to crack the device, but the FBI was able to do so with a tool that cost the agency nearly $1 million.
USB Restricted Mode actually made its first appearance in the iOS 11.3 beta. However, Apple didn't include the feature when the final version of iOS 11.3 was released to all users last month. The new security feature is now expected to be made available to everyone through the iOS 11.4 update.
© Copyright IBTimes 2023. All rights reserved.