Apple's macOS Catalina 10.15.7 Update Addresses This Security Flaw
KEY POINTS
Apple has quietly released a supplemental update to macOS Catalina 10.15.7
The update brings important fixes to security issues
It is now available for download
Cupertino tech giant Apple recently released the new macOS Catalina 10.15.7 supplemental update for Macs. The new update brings fixes to several security flaws.
Apple recommends that all users should download the new supplemental update, which comes more than a month after the release of the macOS 10.14.6 supplemental update and the macOS Catalina 10.15.7. It's not a major update, but one that macOS 10.15.7 users will need to get to ensure their device's security.
Here's a quick look at what fixes the new supplemental update brings to Catalina, according to the release notes.
Apple said the macOS Catalina 10.15.7 supplemental update brings fixes to a flaw that previously allowed a malicious font to execute code.
The new update also brings fixes to two kernel flaws that may allow malicious apps to execute code. One flaw gives maliciously executed codes kernel privileges, while the other flaw allows malicious apps to disclose kernel memory.
Apple said it is "aware of reports" that exploits of all three security flaws exist in the wild. It didn't mention whether it is doing something about those exploits.
The firm did say, however, that it "doesn't disclose, discuss, or confirm security issues until an investigation has occurred and patches or releases are available."
Getting the new supplemental update
Apple recommends that users get the new supplemental update to ensure their device is protected from malicious apps and fonts. Here's how to get the new update:
First, those who are using macOS Mojave or newer will need to open the Apple menu.
Second, users will need to open System Preferences, then click on Software Update.
Third, users should click on the Update Now button to install available updates. Those who are looking to install specific updates will need to click on More Info and look for the update they need.
Software Update will inform users if it is done updating the Mac device. It will indicate the macOS version installed.
Apple said those who install the macOS 10.15.7 Supplemental Update will have "19H15" as the build number.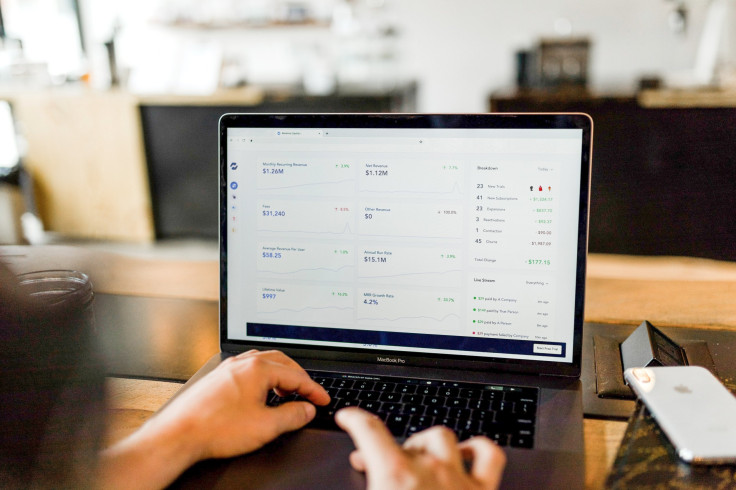 © Copyright IBTimes 2023. All rights reserved.