Apple's Phil Schiller Explains Why 32GB RAM MacBook Pro With Touch Bar Is Unlikely To Happen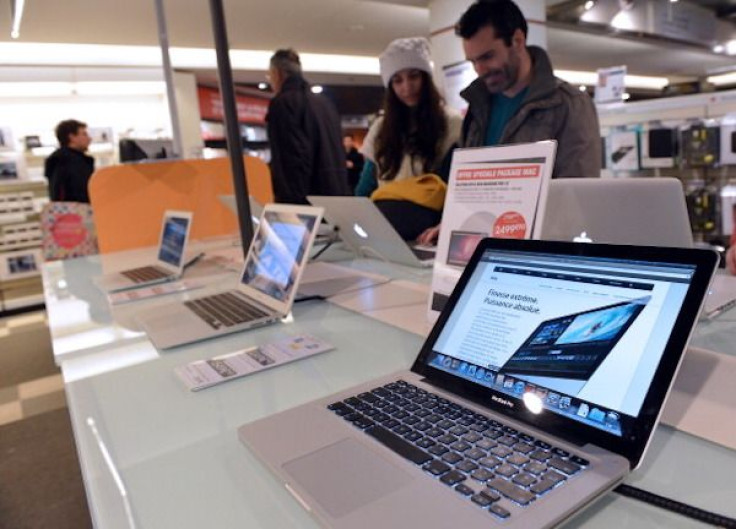 Apple debuted its new MacBook Pro models in late October sans a configuration that supports 32GB of RAM. This Monday, the Cupertino giant's marketing chief, Phil Schiller, has explained why this is so.
In an email that was sent in response to a query from software developer Ben Slaney, Schiller clarified why the new Mac laptops only max out at 16GB of RAM and not 32GB. According to Schiller, the main reason behind this is because a 32GB RAM would entail the use of a different logic board design, and the latter could compromise the space for the laptop batteries, as per MacRumors.
"The MacBook Pro uses 16GB of very fast LPDDR memory, up to 2133MHz. To support 32GB of memory would require using DDR memory that is not low power and also require a different design of the logic board which might reduce space for batteries. Both factors would reduce battery life," Schiller explained in the email.
Schiller's words were very important since they helped clarified the error Slaney made in his attempt to explain why the new models only have a maximum of 16GB of RAM on his site, MacDaddy. Slaney previously claimed that the good explanation why there is no 32GB model was because the LPDDR3E specification tops out at 1866MHz.
AppleInsider also explained that another reason why the new MacBook Pro with Touch Bar does not have a 32GB RAM variant is because the Intel Skylake CPUs that came with the new laptop only supports up to 16GB of RAM at 2133MHz. There is hope for MacBooks with 32GB RAM, however, since the Cupertino giant is reportedly looking into using Intel's Kaby Lake processors for its next laptops.
The advantage of using LPDDR3E RAM at this point is found on the power consumption of the Mac laptops. The new MacBook Pro could last for up to 30 days of standby time. On the contrary, if Apple used DDR4 RAM, the laptops could barely last for less than 7 days even on standby mode.
© Copyright IBTimes 2023. All rights reserved.