Apple's ResearchKit: GlaxoSmithKline To Use Platform For Arthritis Study In First Major Clinical Trial Partnership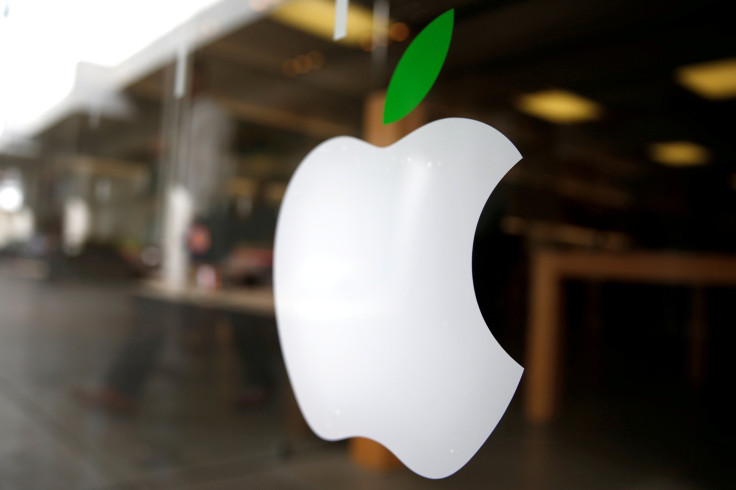 Apple Inc. has found its first industry partnership for ResearchKit, its medical platform for studies and clinical trials, more than a year after it was unveiled. The California tech giant will collaborate with GlaxoSmithKline PLC (GSK) for the latter's new project that will gather data from patients using the pharmaceutical company's ResearchKit-powered iOS app.
The British company said it will use the application for research in its study titled Patient Rheumatoid Arthritis Data from the Real World (PARADE). It aims at recording the mobility of 300 participants over three months to track symptoms of rheumatoid arthritis — like joint pain, fatigue and mood — through data entered by patients. Medicines are not being tested via the platform currently.
The use of ResearchKit will reduce costs for the drugmaker by millions of dollars and could establish Apple as a major player in the sphere of health technology. Research institutions including Mount Sinai Hospital, Johns Hopkins University and Duke University have already used the free framework to conduct studies. A study by Stanford University was able to put together 11,000 participants in under 24 hours, a feat that seemed impossible before the introduction of ResearchKit.
Rob DiCicco, vice president of GSK's Clinical Pharmacology Sciences and Study Operations, said the study speeds up the process, decreasing costs by considerable amounts. "Certainly you've also taken out the site costs, and the costs of having nurses and physicians explaining the studies to them and recording information," Bloomberg reported him saying.
"One thing we'll learn is whether we made (the app) compelling enough to make you want to interact with it every day," DiCicco said. Critics have voiced concerns over users' ability to keep up with the required engagement. Also, the iPhone's $399 price tag makes it increasingly likely for the study to be limited to a wealthier demographic.
"Our goal is to engage with patients in a new way that integrates the research into their daily lives versus the traditional model that requires patients to travel to their doctors' offices," DiCicco said in a statement. "By making research as easy and accessible as possible for patients, we have the potential to disrupt the model for how we conduct research in the future and ultimately improve patient health."
Anyone over 21 years can participate in the trial by downloading the GSK PARADE app for free from Apple's App Store.
© Copyright IBTimes 2022. All rights reserved.
FOLLOW MORE IBT NEWS ON THE BELOW CHANNELS