Apple's Tim Cook Says They're Focused On Developing AR Experience For Now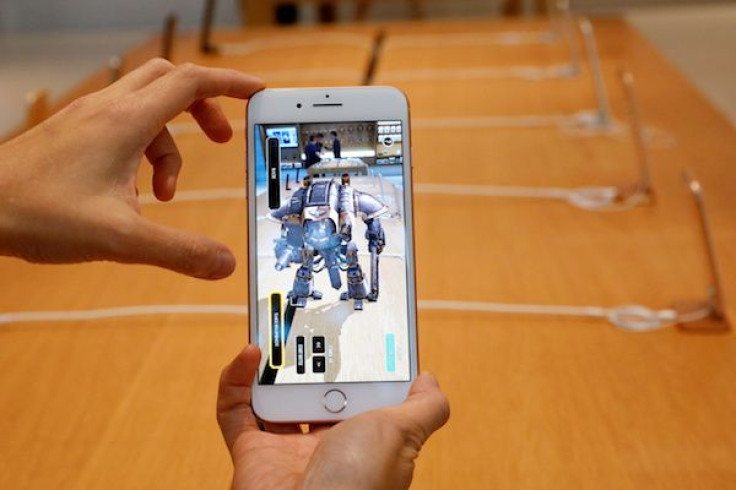 Apple CEO Tim Cook has previously shared that he foresees augmented reality to become big in the technology industry, and it seems he and his team are realizing this through their efforts in launching ARKit and the new iPhones, especially the iPhone X. During the Cupertino giant's Q4 results call, Cook revealed that they are now more focused on developing the AR experience their devices offer than thinking of profit that should come out from it.
When asked by an analyst about their plans of creating augmented reality hardware, the CEO dodged the question and instead talked about they are more concerned about the experience than thinking of the earnings they could get out of AR. He maintained that the people at Apple are focused on ensuring the quality of the customer experience at present. Then, he said that profit inevitably comes in when the experience is right.
"In terms of monetization of AR/VR, we focus first and foremost on customer experience," Cook was quoted as saying by Apple Insider. "We're all about making sure the customer experience is great. We think if we get the experience right, revenue and profits will follow. We're very much focused on the experience right now."
Cook has high hopes for the future of augmented reality. "I view AR as profound. Not today, not the app you'll see on the App Store today, but what it will be, what it can be, I think it's profound, and I think Apple is in a really unique position to lead in this area."
Cook went as far as claiming that AR will definitely change the way we use technology. "It's a help for humanity, not an isolation kind of thing for humanity," he said before noting that augmented reality "amplifies human performance instead of isolating humans."
As expected, Cook did not spill the beans on the company's long-term plans for AR. It's still worth noting that he simply dodged the question about an AR device. He did not confirm or deny the rumors that they are working on AR glasses. So it's possible that the speculations that Apple is experimenting with different kinds of devices could still be true.
The CEO also gushed about how AR is helping various fields in the society. "I see apps that make me want to go to K-12 again and repeat my schooling because it changes the game in the classroom," he said. At present, there are over a thousand ARKit apps in the App Store ranging from business to gaming, as pointed out by MacRumors.
"The real beauty is that [AR] is mainstream and, of course, Apple is the only company that could have brought this because it requires hardware/software integration," Cook said. He then claimed that launching ARKit felt like its 2008 all over again — the year when they introduced the App Store. "This is very much like in 2008 when we fired the gun in the App Store. That's what it feels like to me and I think it will just get bigger from here."
© Copyright IBTimes 2023. All rights reserved.
FOLLOW MORE IBT NEWS ON THE BELOW CHANNELS