Apple's Way Of Combating New iPhone Leaks Has Been Revealed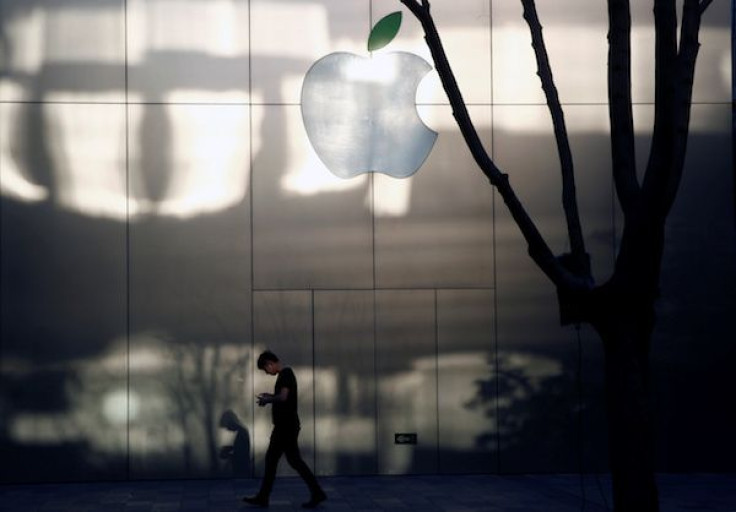 Apple has done things to prevent its new iPhones from leaking ahead of their official unveiling. Some details and diagrams do manage to slip through the cracks every now and then, but it's undeniable that the company is imposing strict measures to keep new iPhones a secret until it's time for them to be introduced to the world.
Just recently, NYU grad student Dejian Zeng detailed his experience when he did some undercover work in a Pegatron iPhone factory in Shanghai to get first-hand information on how Apple manufactures its iPhones. In the six weeks that Zeng worked in the facility, he's learned one of the many things that interests many Apple fans and it's how the tech giant keeps its new iPhones from leaking.
When Zeng worked at the Pegatron iPhone factory, Apple was in the process or transitioning from the iPhone 6s to the iPhone 7, according to Business Insider. Hence, he had the privilege to know what it was like when Apple switches from a current model to an upcoming one. In his statement, Zeng revealed that when he and the workers were producing the iPhone 6s, Apple was already working on some facilities and infrastructure for the assembly line of the 2016 iPhone. Unfortunately, they initially did not have a means of seeing what these facilities were since they were blocked by a "big curtain."
READ: Tim Cook blames reports and rumors for "pause" in iPhone sales
Zeng said that they only had seen the assembly line producing the iPhone 7 handsets when they were moved back to the factory after being assigned to work in another sub-factory building for a while. Apart from the "big curtain" that Zeng mentioned earlier, he revealed that Apple also imposed a strict rule about metals. Workers were instructed to leave their phones, keys and all their metals in their assigned locker room.
The Apple workers were also subjected to a facial recognition technology and a metal detector whenever they entered the facility. This is on top of the cards they need to swipe just to get access to the locker room. Zeng also disclosed that when it was time for Apple to assemble the iPhone 7, the company increased both the number and the sensitivity levels of he metal detectors in the factories.
So how strict is Apple's system? Zeng said it's very strict to cause female employees to go back and change if their bras were found to contain metals. Also, it's quite strict that any kind of metal is not allowed in factories, so it was impossible to sneak in cameras. Managers who have the privilege of bringing their phones with them were also asked to prove that what they were using were not any of the newly manufactured iPhones. This is done by instructing the managers to turn on the screen of their device after going through the metal detectors.
The factory also has cameras to monitor the activities of the workers and to ensure that no one in the workshop is trying to carry prototypes outside of the facility. Those who did get caught for attempting to smuggle the new iPhones were right away sent to the police. Having learned of all these, Ubergizmo considers the level of security in Apple's manufacturing facilities as "pretty scary." However, it seems this isn't the case for some workers at all because many things about the new iPhones have already been leaked online. In fact, the hardware specs and features of the iPhone 8 that's expected to launch this September have already been outed by several leaks.
© Copyright IBTimes 2023. All rights reserved.