April Fool's Day 2015: The 4 Best Video Game Pranks Of The Year

It's April 1, and the gaming world wouldn't let it pass without at least a few attempts at humor. While it's not always easy to separate the pranks from reality, we've compiled a rundown of some of the best April Fool's Day video game pranks of 2015 – and two of our favorites from 2014.
"League of Legends: Chess"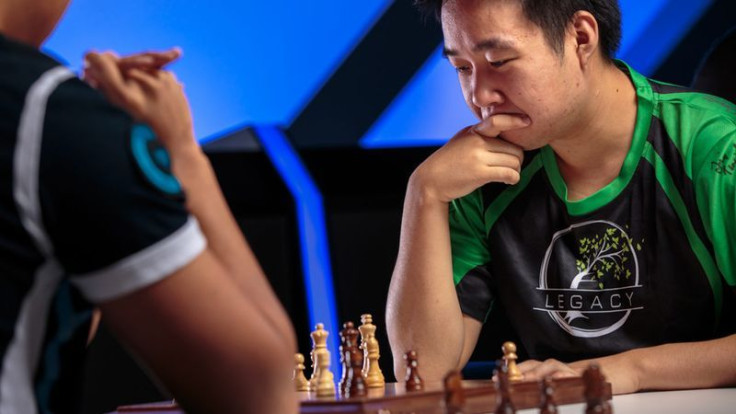 Sorry, chess fans. Though the strategy board game does require immense amounts of concentration and focus, a chess battle between some of the world's most popular "League of Legends" players won't be available for viewing anytime soon.
"Agri Birds"
"Welcome to your new summer job at Agri Birds Farm. Plough the fields, tend to your crops, and trade goods with neighbors and friends to save your farm from being bulldozed by the dastardly bigshot – Mighty Bagel," the description below the YouTube video reads.
The game is depicted in the video as "Angry Birds" meeting popular game "Farmville." A one-minute video clip features characters from the popular video game franchise living on a farm and enjoying "farm life." Though it looks like a fun idea, the game won't be reaching smartphones this summer. Crap.
PlayStation Flow
While Sony already admitted that PlayStation Flow was a fake, the device was created to combine "PS4 gaming with real-life swimming." The Flow would allow players to play underwater portions of video games while actually being underwater, a feature that Sony called "a natural enhancement to player experience."
"The system consists of four PlayStation Flow Sensors, constructed using the latest composite fabrics. They attach comfortably to your biceps and thighs and track your swimming, sending real-time updates of body movements back to your PS4 via Remote Play," Sony said on Tuesday.
Sounds like a cool idea, but definitely not real.
"Hanako – Soul of the Samurai" Pillow Fights
"Hanako – Soul of the Samurai" is a real game that's currently seeking funding on Kickstarter, and on Tuesday, developer +Mpact announced the title would have a new feature – pillow fights between the samurai characters. Nope, it's not real, but you still have 21 days to go if you want to fund the Japanese combat game.
2014 Favorites
Optimus Prime coming to "Titanfall?"
Remember Respawn Entertainment's popular shooter "Titanfall?" On April 1, 2014, IGN released a video trailer of well-known Autobot Optimus Prime coming to the title. It was on April 2 to be a prank, and we were honestly disappointed. Controlling Optimus Prime would pretty much fulfill the dream of every kid born in the 1980s.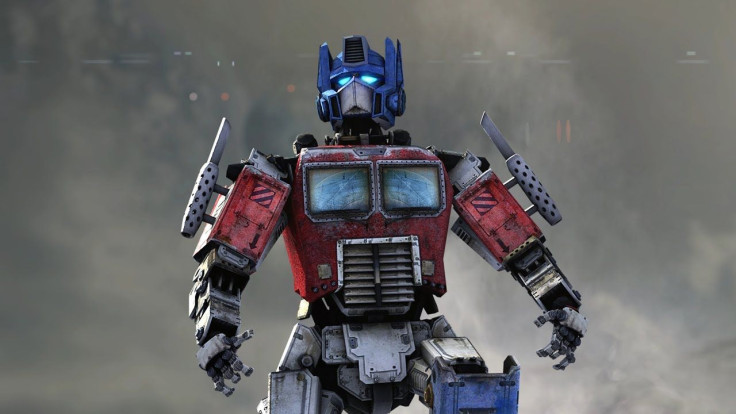 Batwing coming to "Batman: Arkham Knight"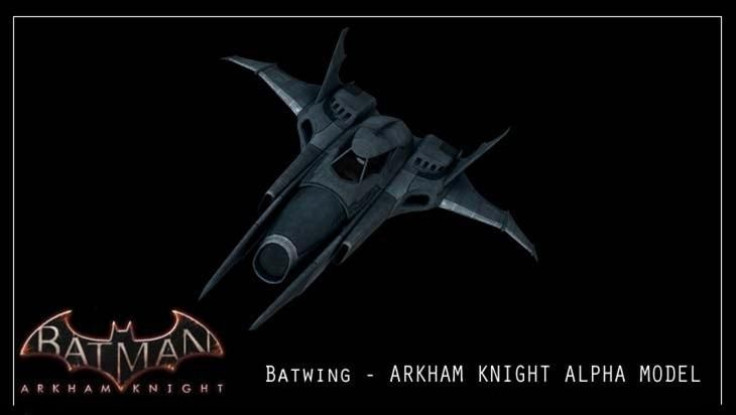 Rocksteady revealed new photos of the Batwing from its upcoming "Arkham Knight" on April 1 last year.
"While the Batmobile was one of the first big new additions to the game, we thought to ourselves, why stick to the ground?" said Rocksteady in a video interview on April 1, 2014. Sadly, it was a joke, though players will be able to drive the Batmobile in the upcoming game.
© Copyright IBTimes 2023. All rights reserved.