Sony Reveals New Details Surrounding PS4 System Update 2.50 'Yukimura'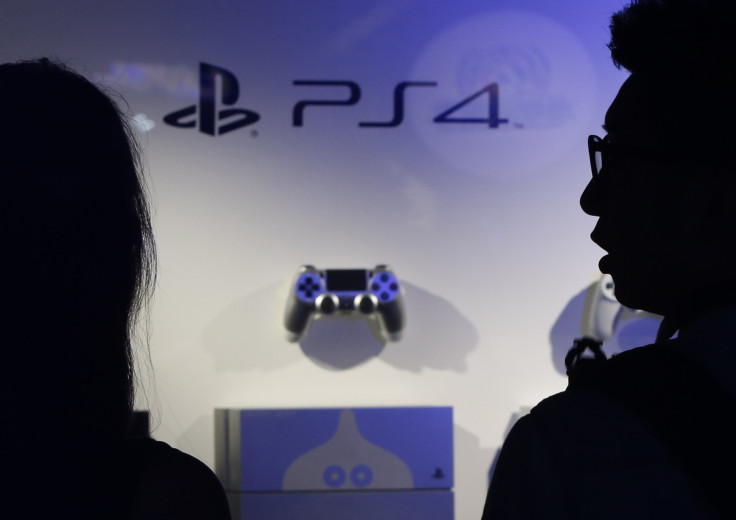 Sony revealed more details Wednesday about its impending PlayStation 4 update. Code-named Yukimura, PS4 system software version 2.50 represents a major change for the platform. The update will launch Thursday with the introduction of a number of new features, including long-awaited suspend/resume capability, 60-frames-per-second support for Remote Play and Share Play, and new accessibility options.
Details of the system update leaked in early March when Sony Computer Entertainment sent an email to PlayStation MVPs that contained data on a beta test of version 2.50.
Last week, Sony confirmed suspend/resume capability would be available for almost all PS4 titles. Players will simply have to first put their consoles in rest mode and then pick up their DualShock 4 wireless controllers when they wish to get directly back to the game.
Players will be able to connect with their Facebook friends over the PlayStation Network by linking their personal accounts at the popular social-media site. This move will give them the ability to find friends who play similar games and see exactly which titles their pals are playing.
Users will also have the ability to share clips via the video-sharing site DailyMotion. In addition, the so-called trophies feature has been improved, so players will be share their proudest gaming moments. They can even remove games from the trophy list that have zero percent completion, as well as take screenshots of trophies earned.
Meanwhile, users with subaccounts will be able to upgrade to a PlayStation master account once they turn 18. This will remove chat and talk restrictions, while adding unlimited purchase capability and more.
PS4 owners will have the ability to back up and restore their hard-drive data, including screenshots, settings and video clips. The handheld PlayStation Vita and the PlayStation app for smartphones and tablets will also be given updates.
© Copyright IBTimes 2023. All rights reserved.