'Aquaman 2': Orm The Ocean Master's Return Confirmed
James Wan is back as the director for "Aquaman 2," and the story of the film will pick up from the events in the first movie. Patrick Wilson has confirmed that his character Orm The Ocean Master will be back in the sequel, and he may be a big part of the plot.
So far, the only confirmed cast members of the sequel are Jason Momoa, who will be reprising his titular role, and Amber Heard as Mera. In a recent interview with The Hollywood Reporter, Wilson confirmed that he too will be reprising his role.
Orm is Aquaman's half-brother, and he managed to survive after the events in the first film. Will the character reconcile with Arthur (Jason Momoa) and help him rule the seven kingdoms?
Wan has a specific vision about what role Orm will play in the upcoming film. In his interview, Wilson revealed that he has been briefed about his character, and he too has been suggesting some ideas to the director.
Wilson teased that Wan's concepts for "Aquaman 2" are pushing the franchise "even further." The first film went on to become a big hit at the box office and expectations are high on the sequel.
There have been some concerns about the franchise. Some of the fans recently started a petition to remove Heard from the sequel, CBR reported. The reason for the petition are reports of the actress allegedly being a domestic abuser of her ex husband Johnny Depp. The petition has been signed by about 38,000 people as of this writing.
Meanwhile, Momoa has been working with David Leslie Johnson-McGoldrick for the story, and the actor has teased that the upcoming film will be "way bigger" than the first, Screen Rant reported. Wan too apparently loves the ideas Momoa has pitched.
"Aquaman 2" will hit theaters Dec. 16, 2022.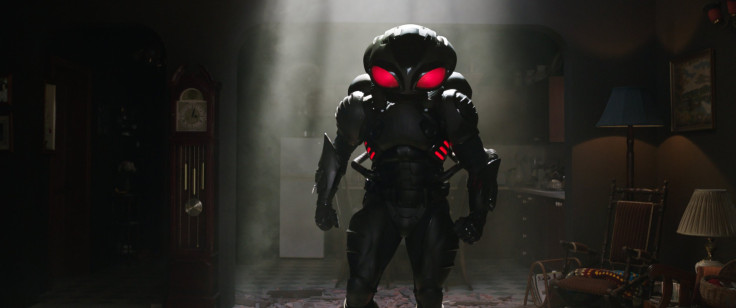 © Copyright IBTimes 2023. All rights reserved.