'Aquaman' Spoilers: Nicole Kidman, Yahya Abdul-Mateen In Talks To Join Cast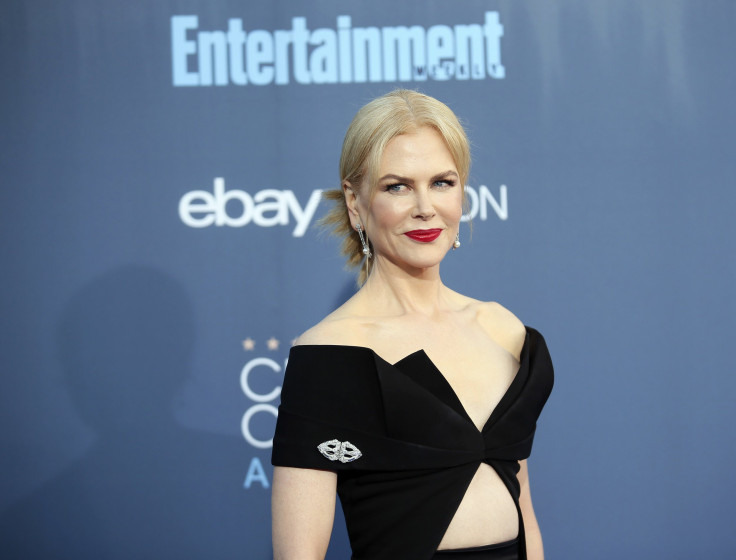 Two big names are in talks to join the DC superhero film "Aquaman" starring Jason Momoa as the King of the Seven Seas.
The Hollywood Reporter said that Nicole Kidman and Yahya Abdul-Mateen II are planning to join the cast of director James Wan's movie. Kidman is going to play Aquaman's mother, while Abdul-Mateen is going to play his nemesis, the Black Manta.
Aquaman, alias Arthur Curry, is the half-Atlantean and half-human superhero who was first introduced in "Batman v Superman: Dawn of Justice." According to Entertainment Weekly, Momoa is going to reprise his role as Aquaman in this year's "Justice League" film before appearing in his standalone film in 2018.
Aside from those already mentioned, other stars who are going to appear in the movie include Amber Heard, Willem Defoe, and Patrick Wilson.
Aquaman's fellow superhero Wonder Woman/Diana Prince (Gal Gadot) is also going to have her own standalone movie. Unfortunately, the movie directed by Patty Jenkins is already receiving bad reviews prior to its release.
Sasha Perl-Raver, host of the Schmoes Know show, reportedly talked to someone with insider info about the movie, according to Movie Web. This is what she said: "So, I don't want to throw anyone under the bus. We have somebody within our community who has gotten insider information that broke my heart this week, because I have tremendous belief that 'Wonder Woman' is gonna be awesome and I heard it stinks from the same person who told me that they heard that 'BvS' stinks."
The person she spoke to told her, "I'm very disappointed in what I saw, and it seems like all the problems are the same problems. It's discombobulated, it doesn't have narrative flow. It's just very disjointed."
"Aquaman" will be released on Oct. 5, 2018, while "Wonder Woman" will be released on June 2.
© Copyright IBTimes 2023. All rights reserved.