Are Beyoncé And Jay Z Divorcing? Instagram Picture Of 'Drunk In Love' Singer With Husband Emerges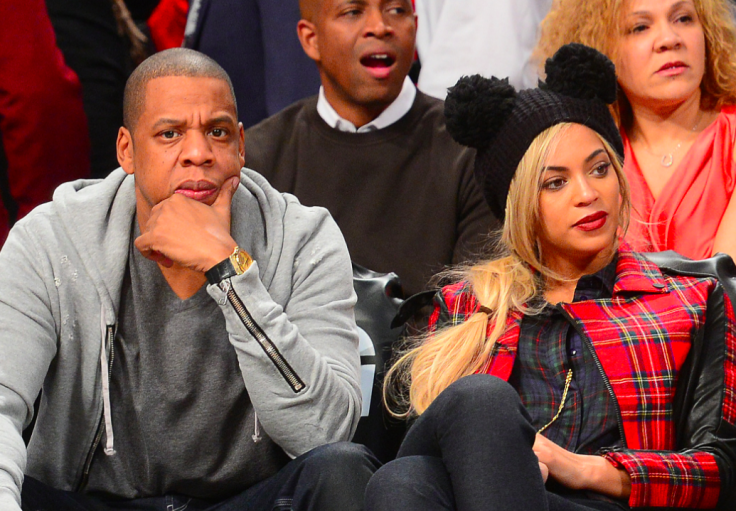 Is a picture still worth a thousand words? "Drunk in Love" singer Beyoncé and her rapper husband, "99 Problems" star Jay Z, reportedly were contemplating breaking up, but a recent picture tells a different story -- they seem happy as can be.
The two were pictured together at dinner Tuesday while on vacation in Capri, Italy, with their 3-year-old daughter, Blue Ivy, Hollywood Life wrote Thursday. The photo was taken on the same day In Touch Weekly published a story that claimed they were heading toward splitsville.
Bey and Jay leaned in together for the photo with two of the restaurant workers from Quatro Passi behind them, Hollywood Life noted. Beyoncé looked flawless, as always, and wore a button-down white shirt. She had playful pigtail braids that had a loose, beach-like feel. Jay Z, who also wore a white shirt, adorned his shoulders with a denim jacket.
Beyonce Knowles | FindTheBest
The news site noted the photo was posted with "courtesy of Instagram," but did not say whose IG page it was on. Jay Z briefly had a social media account, but deleted it just as fast as he created it. While Beyoncé is active on social media, especially the past few days, the picture is not currently on her page.
The trip was a belated birthday present for Beyoncé, Us Weekly wrote. Paparazzi caught her enjoying a glass of white wine on a "massive" yacht.
The couple have not responded to rumors that their marriage is over. And they are not strangers to such gossip either. Last year, there were numerous stories that claimed they were going their separate ways, but they quashed the rumors when Jay Z presented Beyoncé with the Video Vanguard Award at the 2014 MTV Video Music Awards. They kissed and hugged onstage, with little Blue Ivy in the middle of it all.
Follow me on Twitter @mariamzzarella
© Copyright IBTimes 2023. All rights reserved.