Are 'Destiny' Servers Down? Sony Assures Players PlayStation Network Is Up And Running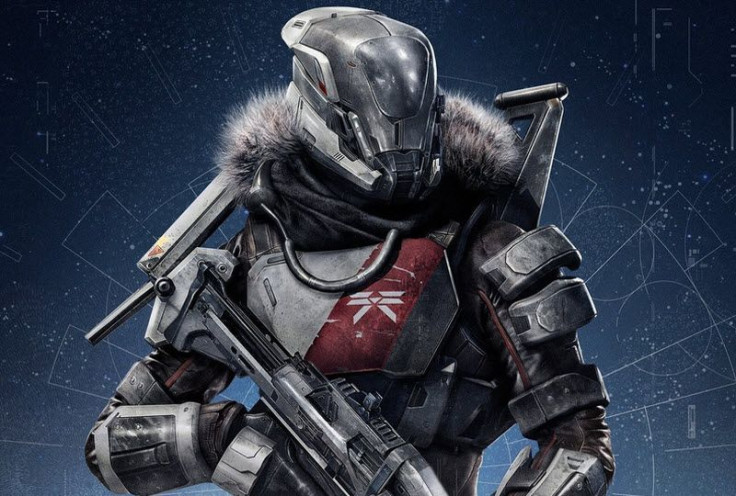 The PlayStation Network is currently working, Sony is assuring players following the launch of Bungie's "Destiny." The Tuesday midnight launch of the popular shooter game had many fans worried the network would go down for long periods of time, but Sony seems to be on top of the problem, and a majority of users are now able to play the shooter without any issues.
Early this morning a number of eager players took to Reddit to report having problems signing in to the PlayStation Network.
"I'm trying to access Destiny and PSN, but I'm getting errors from both either saying that I can't connect to PSN (even though my connection is fine) and that the Bungie servers are down," user enableLlamas said at 1AM EDT. "Is anyone else having this problem? Can anyone access the game?"
Several users replied and confirmed they were also having issues with signing into PSN but were eventually able to access the online network. Various players in different areas added that their network connections were going on and offline throughout the early morning.
"I'm worried about the PSN holding up more than Bungie servers. PSN is notorious for basically failing at any stress," user magiras said.
Some users in Europe confirmed they were able to play the game without error.
"I was pleasantly surprised with the PSN here in Europe. Turned the PS4 on exactly at midnight," makemistakes said on Reddit. "Game unlocked at once, logged in, created a character and even got to stream for a friend that had to wait for his physical copy. Everything worked perfectly."
Players in New Zealand also confirmed they were able to access "Destiny" without problems.
"I've been playing for 17 hours (I live in New Zealand), servers were perfect. Seems like Americans are just getting their hands on the game and there's just way too many of you for it to handle," user Axerty added.
It's become standard for gaming networks to crash during major video game releases. The March launch of Respawn's "Titanfall" on the Xbox One and PC took down the game's servers for several hours – frustrating a number of players. While it may be annoying for players who just shelled out $60 for a game, encountering errors is almost inevitable with the high number of players attempting to access the game.
"I've been trying since 12:52 Eastern and I've been in and out around 10 times and I've got the error screen around 50 times. Damnit PSN," user Ogg_26 said.
One of the simplest solutions to the problem is turning off your PlayStation and turning it back on again. If this doesn't work, try to be patient. You can also access PSN's support page here.
© Copyright IBTimes 2023. All rights reserved.