Arkansas Hot Car Death: 4 Employees Fired After 5-Year-Old Dies Inside Day Care Van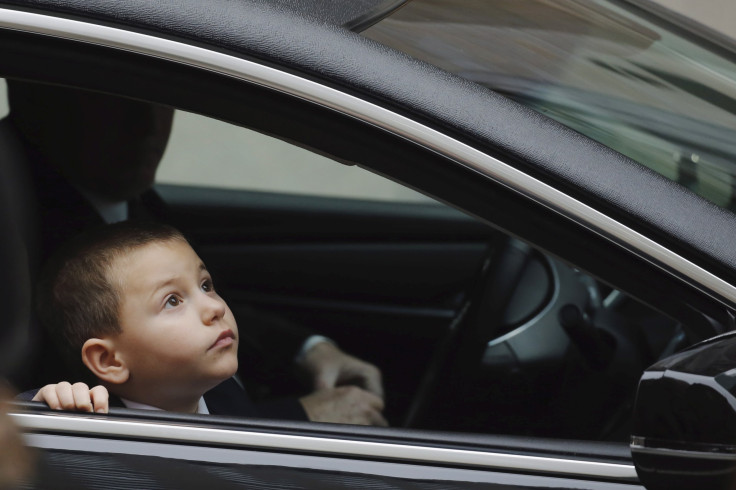 Four employees at a day care center in West Memphis, Arkansas, were fired Wednesday following the death of a five-year-old boy who was left unattended inside a van all day.
Christopher Gardner, Jr. was found dead inside a van at the Ascent Children's Health Services facility, West Memphis Police Department said Monday. The Ascent Children's Health Services facility serves children with developmental disabilities and has its centers all across the state.
Read: Amanda Hawkins, Texas Mother Charged In Deaths Of 2 Toddlers After Leaving Them In Hot Car For 15 Hours
On the day of the incident, the facility's van picked up Christopher early morning from his home. However, the staff did not take him out of the van after reaching the facility.
Speaking with WMC Action News 5, the victim's mother said the van picked up her son Monday morning and that he was discovered dead eight hours later.
The victim's great grandmother Carrie Smith said, "You can see that my great grandbaby suffered in that van. That wasn't right," the report stated. Referring to Christopher, Smith said he would get off the van every afternoon and ask for cookies. "When he got off the van he'd say, 'Granny, have you got me a cookie today,'" Smith said.
"They didn't get off their, excuse my language, off their a** and look. I'm very upset about it. They didn't look, and they can't tell me they looked. They didn't," Smith said about the negligence by the facility's staff.
Christopher's family said he had been going to Ascent since he was a year old. He had undergone two heart surgeries, and therefore, had been visiting the facility for development issues.
The facility which describes itself as a "Child Health Management Services provider, which means it offers services for children with complex health needs in addition to day care" refused to comment on the incident. However, the CEO of the facility issued a statement of apology.
"The staff at the day care center did not follow the company policies and procedures. Had they followed the protocol, this tragedy would not have occurred," Ascent Children's Health Services CEO Dan Sullivan said in a statement, CNN reported.
"There are simply no words to express the overwhelming sadness we feel at the death of this child. We are heartbroken and our thoughts and prayers go out to the family. Ascent will continue to fully cooperate with the authorities and state agencies as they investigate this tragic incident," Sullivan added. The daycare center has been shut following the incident.
Hot car deaths are quite common in the U.S. On June 8, two toddlers died in San Antonio after their mother intentionally left them in a car for more than 15 hours, while she visited her friends in Texas. The incident took place June 6 in Kerrville around 65 miles northwest of San Antonio.
© Copyright IBTimes 2023. All rights reserved.
FOLLOW MORE IBT NEWS ON THE BELOW CHANNELS