ARM-Based Macs, AR Glasses, & Apple Watch With Sleep Tracker Reportedly Arriving In 2020
The upcoming year could be a massive one for Apple with the Cupertino-based tech giant planning to release several revolutionary products officially. This includes ARM-Based Mac, AR Glasses, and an Apple Watch with a sleep tracking feature. The time frame might be pushed back, however, should the product requires more time for development, says Mark Gurman of Bloomberg.
The next iPhone will reportedly receive its first-ever massive update since 2017. The flagship handset might feature 5G connectivity, a rear-facing 3D camera, and a much faster processor. Additionally, the next iPhone will allegedly have AR capabilities with the aid of 3D time of flight sensors. Earlier rumors claim that the upcoming next-generation handset from Apple will be powered by a powerful 5nm-based A14 chip.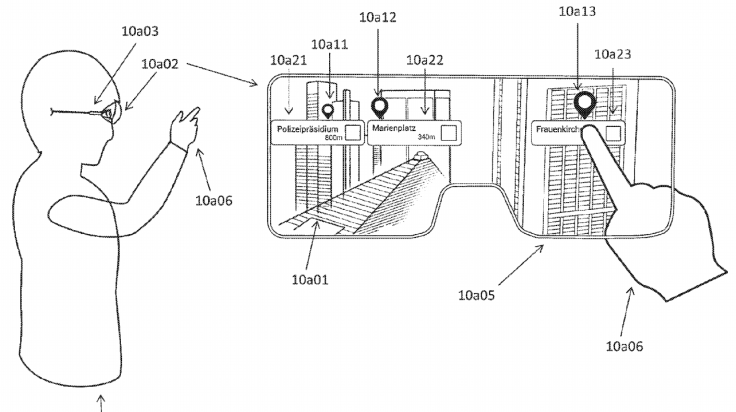 Bloomberg also states that Apple has not yet developed a killer app for the Apple AR Glasses, so there is still a chance that the executives might give it more time. Apple's highly anticipated augmented reality glasses will attempt to succeed where Google failed with its rumored AR glasses. Based on the report, the Apple AR Glasses are designed to sync with the user's iPhone to show things like emails, texts, maps, and games on the field of vision of the wearer.
Additionally, Apple has reportedly considered bringing an App Store with the Apple AR Glasses, just like what it did with the Apple Watch. The Cupertino-based tech titan, according to reports, is currently tapping experts in game development and graphics to make sure that the AR Glasses will be the leader in a new product category and eventually becomes the successor of the iPhone.
Meanwhile, the report also states that Apple will introduce a new member or members of the Mac family running on ARM-based processors. Surprisingly, Bloomberg is not alone claiming about this; Intel also noted that Apple would transition to ARM-based Mac processors beginning 2020. A shift to ARM chips will help solve Apple's problem with the ongoing processor shortages that it's experiencing with Intel right now.
This could also mean that the latest Apple MacBooks could make its way to the market earlier. Apple is also planning to release sleep tracking feature on its Apple Watches. It is not yet clear; however, if the company is planning to launch a new model or will roll out the feature in one of its future updates.
© Copyright IBTimes 2023. All rights reserved.