Ashley Madison Hack Forces YouTube Celebrity Couple 'Sam And Nia' To Address Cheating Rumors In Latest Video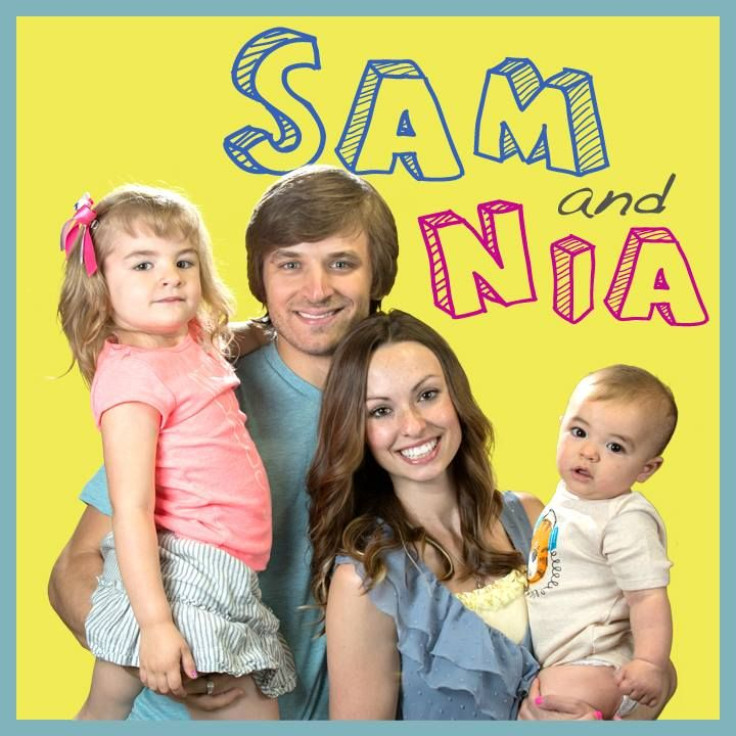 The recent hack of the website Ashley Madison, designed for people in a relationship to organize a discreet affair, has forced many people to confess to stepping outside of their marriage. Now joining the cavalcade of potential cheaters is YouTube star Sam Rader, who released a video explaining why his name came up in the recent scandal.
For those of you who are unfamiliar with Rader, he and his wife are the stars of a YouTube channel called "Sam and Nia," which is dedicated to showing their life as a married, Christian couple raising their two children in Texas. Most recently, one of their videos went viral when Sam managed to figure out that his wife was pregnant before she did. He filmed the very rare moment when a husband got to tell his wife that they were expecting another child, and it exploded online. Unfortunately, according to People, the couple had to release a video days after the initial announcement went viral revealing to their fans that they had suffered a miscarriage.
And the tough times didn't stop there. The couple was forced to release yet another somber video following the news that Sam's Ashley Madison account from two years ago was released in the hack.
"I did make the account, I made the account two years ago. This is an issue that is in our past. This was before I got onto YouTube," Sam said in the video, while his wife sat silently next to him. "I brought this to my church at the time … this was brought to my wife's attention, she has forgiven me for this mistake that I've made in opening the account. I've sought forgiveness from God, and he's forgiven me. So I've been completely cleansed of this sin."
As E! Online notes, Sam exchanged a smile with his spouse before answering the question on everyone's mind: Did he have an affair?
"I also need to be clear that I never met with a single person face-to-face from that website and I've never had an affair with anyone ever while I've been married to Nia," he said.
After Sam said his piece, it was Nia's turn to address their fans on the issue.
"I have forgiven Sam and I stand behind him. This is in our past and it's unfortunate that it's being dug up right now," she said. "Our marriage is worth fighting for and it always will be. And I just want to encourage you guys who are dealing with any kind of situation like this within your marriage to just fight for what you have, marriage is the real deal and it's been sealed and it's worth fighting for, and it always will be."
You can watch the couple's confession video, titled "FORGIVEN" below.
© Copyright IBTimes 2023. All rights reserved.